Top 10 Things You Didn't Know About Kwesta Dakar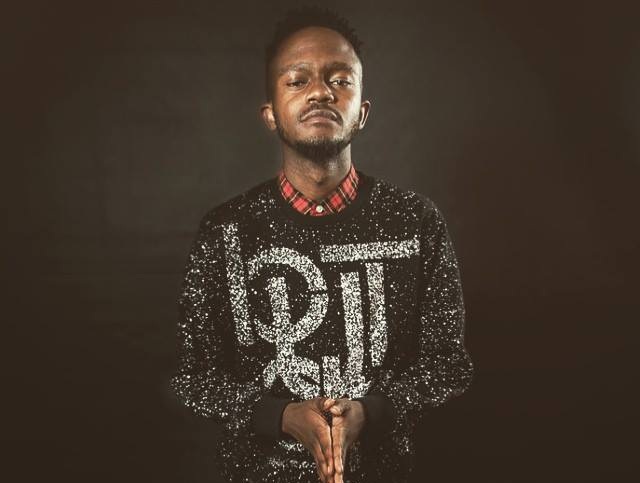 The self proclaimed king of African Hip Hop is one of the most prominent rappers in the country and has been on dropping punchlines so heavy they leave the listeners jaws dropping. The rapper who grew up in a township in Jo'burg called Kahlehong has made it to the top of the game so here is a top 10 list of things you didn't know about him: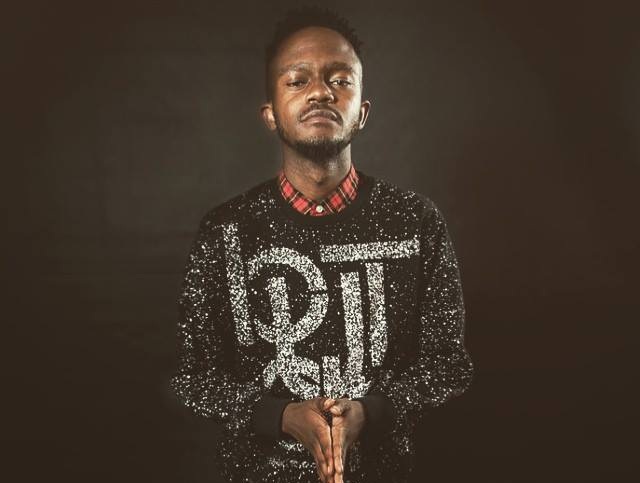 1. DaKAR is Butan's brand ambassador
2. Kwesta was born in Mpumlanga and is now based in Katlehong in the East Rand
3. The rapper is not always confident with his own dress sense so he sometimes needs a stylist.
4. Kwesta initially started reciting poems on beats before becoming a rapper.
5. He attended Regency Park High School
6. Kwesta was raised by a single mom
7. Dakar thought he was one of the coolest kids in high school
8. His real name is Senzo Vilakazi
9. Kwesta was first signed to Buttabing Entertainment in 2007
10. Dakar is the self proclaimed king of African Rap.