Zimbabwean Rapper Stunner Interview
Stunner is a young Zimbabwean rapper who has been in nthe industry for a long time and has represented his country and continent around the world. The rapper has toured places like Australia, The U.K & The USA. Stunner was nominated at the African Muzik Awards which were held in Dalas last year.
How would you best describe Stunner?
Stunner is a proudly Zimbabwean ambitious and hardworking hip hop artist whose top 2 priorities are his daughter, Celeste as number 1, and his loyal fans as number 2. Everything else comes after that.
Where did you grow up and what were you like?
I grew up in Glen Norah, Harare. What do you mean what was I like? Lol. Just a young man trying to make it in the streets of Harare.
Did you always know you were going to be a musician?
I fell in love with music and the industry at a very young age. So, in every sense of the word I can say YES, I've always wanted to do what I do now, which is entertain.
When did you start rapping?
At an early age my guy.
Where do you draw your inspiration from?
Like any real artist, I draw my inspiration from life, from real life situations that I experience every single day. Trust me, life is the best source of inspiration in my work.
How do you prepare for your shows?
Well, I obviously let my management team focus on the promotion and the logistics of the show, while I focus on rehearsal. Practice doesn't only make perfect, it makes permanent, and that's my philosophy.
What are your thoughts on the current state of the game in Zim and what do you think can be done better?
Zimbabwean hip hop, like any other thing in life, needs consistency of supply and constant improvement of quality. Simple.
How did your beef with Mudiwa start?
I have no beef with Mudiwa.
What's your biggest achievement so far?
Life is a moving target, so I see every win as the beginning of a new race. So I don't necessarily have a "biggest achievement" so far per se.
Where do you see yourself in 5 years?
Still doing what I love and still being an awesome dad to Celeste.
How are you monetizing your music?
Well, as you may be aware all artists worldwide are monetizing their music by putting it up on the various online digital music stores so that it can be accessed easily. That's what I'm doing.
Are you currently seeing anyone?
Lol. Funny question…but yes, I am.
Top 5 rappers in Zim Hip Hop?
In Zimbabwe we have a belief that if someone ranks anything or creates some sort of list then they are an authority on that particular subject yet that person could actually be just giving an opinion. So, to avoid any unwarranted attacks for my personal preferences, I won't list my Top 5 rappers, but just know that I'm one of the 5, undoubtedly. Lol.
What can we expect in the 2nd half of 2015 from Stunner?
I have an album coming out soon and it will have songs that are reminiscent of the old Stunner, and some that bring out the new Stunner. So it has something for everyone.
What advice can you give to up and coming rappers?
Stay true to your craft and be consistent. But most importantly, always LEARN! Don't think you know everything.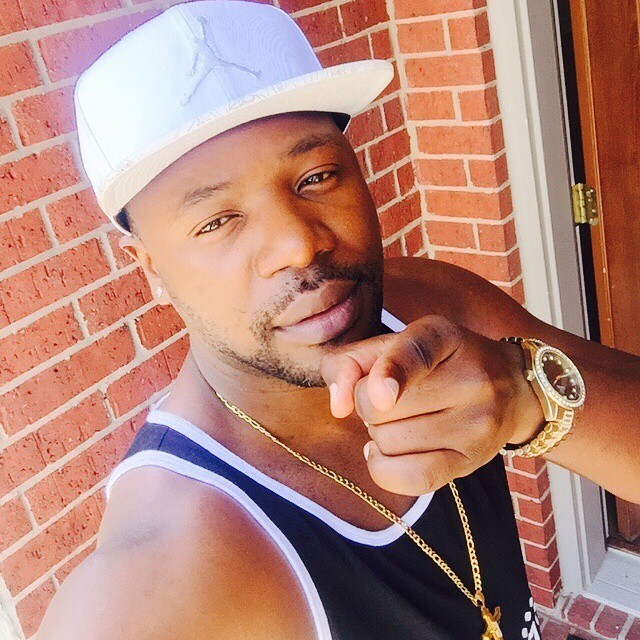 Any words of wisdom to the youth?
Indeed. Let us focus on building a better nation for generations to come, regardless of what specific method or strategy each one of us uses. Let the shared goal be to build a better Zimbabwe, legally.
Where can your fans reach you?
I have a very interactive Facebook page and Twitter account as well, and I constantly engage my fans on that platform. I'm sure that's the most certain way to reach me.