Back To Back Live Performance At The OVO Festival (Video)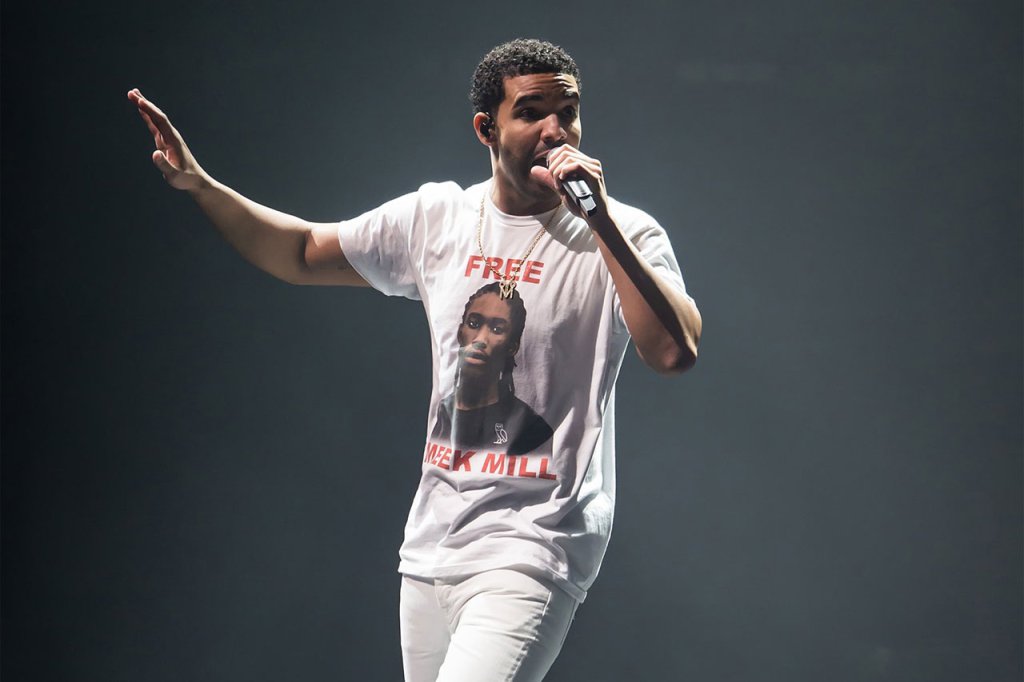 Drake blew up in the mainstream when he dropped So Far Gone and the rapper was only 23. The rapper has been killing verses non stop since then. Drizzy showed us he could actually rap back then but then took his artistry to the next level when he started express his softer side more. It seems Meek had totally forgotten that Drake has a couple tricks up his sleeve when he decided to start this beef.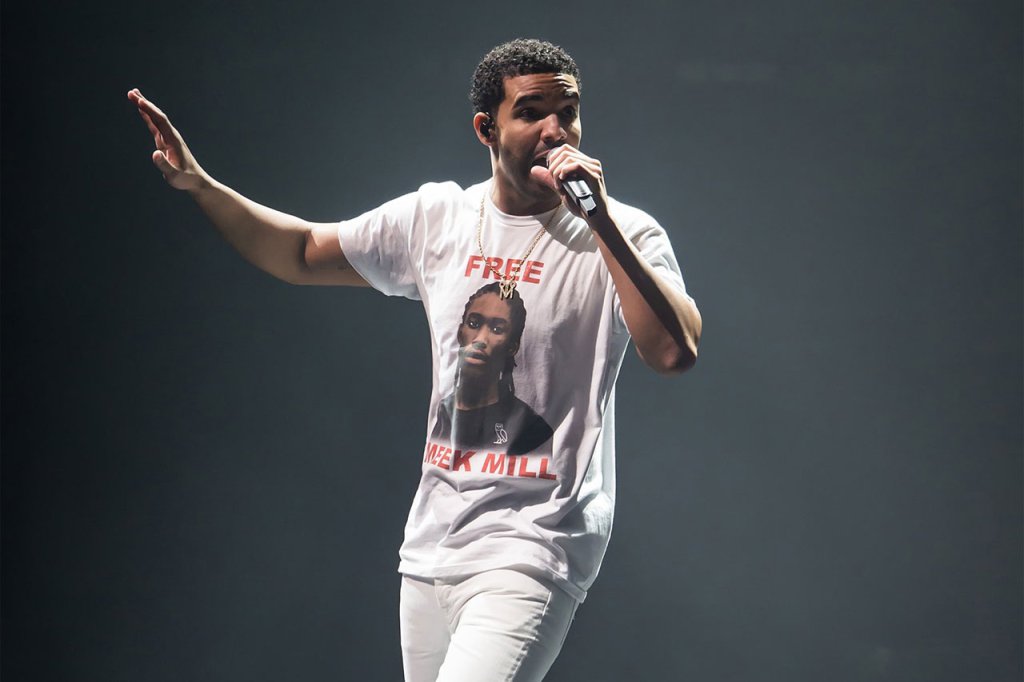 Drake recently hosted his OVO Fest in Toronto this weekend. This was the festivals sixth edition, the festival kicked off with a set from comedian Kevin Hart, J.Cole and Big Sean who all shared co-headlining duties.
Drizzy closed the festival on Monday night with a truly massive set that included guest appearences from Kanye West, Pharrel Williams, Future, Travis Scott and more. Drake totally killed the set when he performed Back To Back and the crowd was singing along to every word while all the Meek Mill meme's were rolling on the screen.