DJ Milkshake's Next Hit Single Will Be Produced By Grammy Award Winner Soko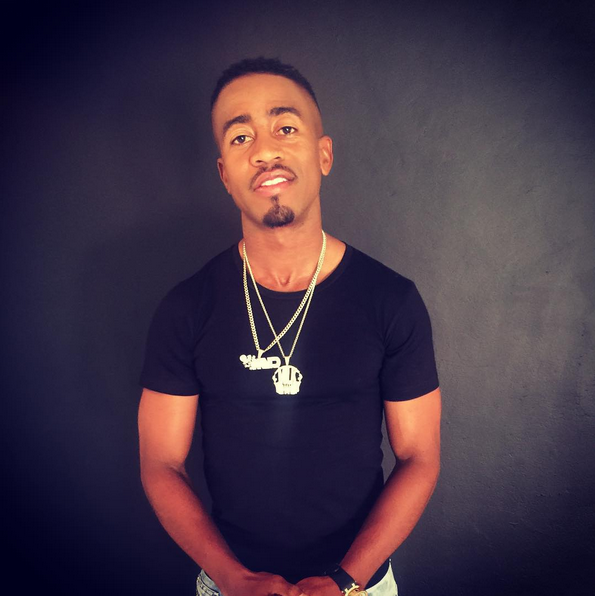 Interesting headline isn't it? How do I know it's going to be a hit? Well it was produced by Soko. The Grammy Award winner producer Brian Soko showed us how we should follow our dreams because nothing is stopping us to reaching the heights we wish to reach. During his Grammy Award acceptance speech, the Zim boy mentioned how the youth back home need to believe in themselves and their dreams. Since then he has been in and out of Southern Africa and he is helping take the Hip Hop scene to greater heights.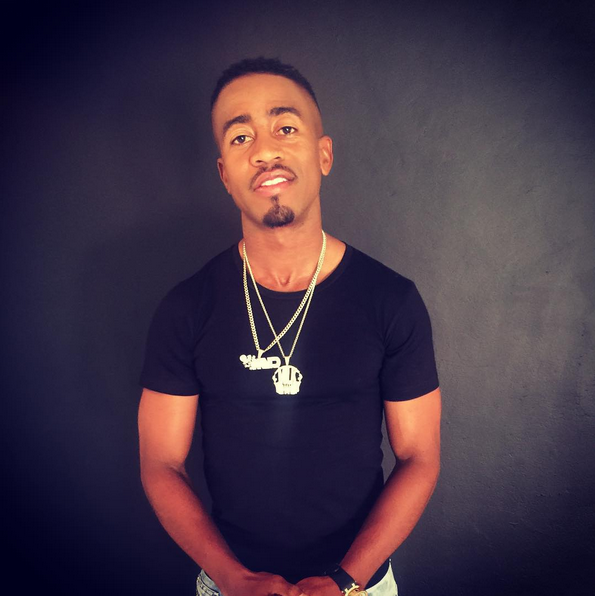 The producer has already produced for rappers Like K.O on Skhanda Republic, Cassper Nyovest on Tsholofelo, Chad Da Don's hit single EFT which Soko produced and did the hook on was recently released and now DJ Milkshake is looking for rappers or a rapper that's going to rap over the beat he purchased from Soko. Milkshake has been giving us hits for a while now the super DJ knows which artists to put on different types of beats. We can't wait to see who will be on Milkshake's next single produced by the Grammy winner.