AKA Talks About Why His Relationship With Zinhle Didn't Work Out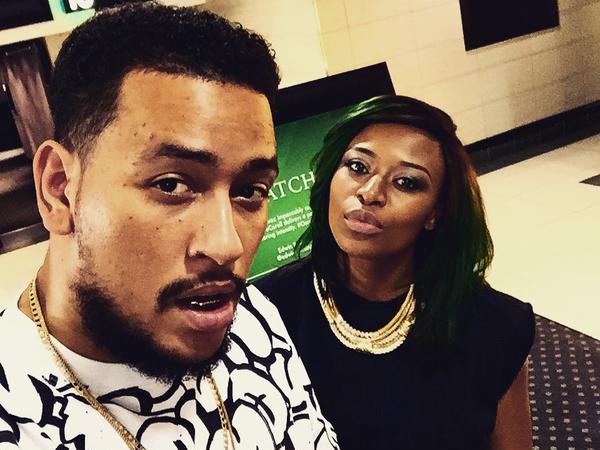 AKA is definitely one if not the hardest working rappers in the game period. AKA was admitted into hospital earlier on this year because of the lack of sleep and just general fatigue. This happened when he did the Levels Unlocked DVD screenings around the country plus shows.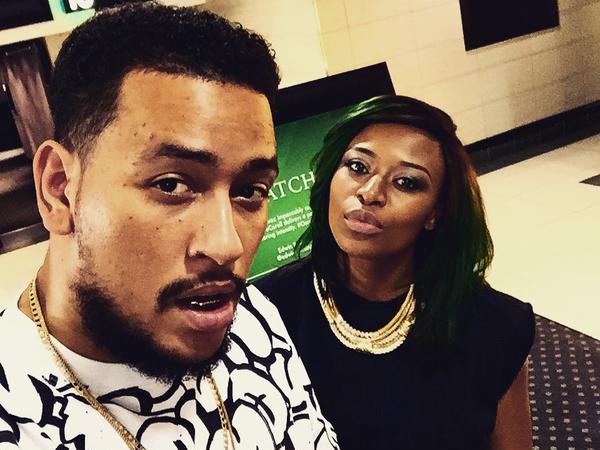 Soon after he was discharged the rapper went on and toured Europe for a month where he did his classic Tim Westwood freestyle. AKA came back home for a day and then went to L.A for the B.E.T Awards and his baby mama was 9 months in and about to deliver his baby but still duty called. The rapper came home, delivered baby Kairo, chilled home for 2 days then went to the Durban July and did 7 shows.
AKA and DJ Zinhle broke up and we heard from the grapevine that the rapper was having an affair with Bonang but in his new song he talks about why they broke up.
Aka spoke about why they broke up on his new song Composure and he said, "Busy putting in the hours, final touches to the album when I should have bought you flowers and a bracelet/ Now we gotta make different living arrangements, oh the family gone see this shit in the papers/ My father talling me don't make the same mistakes, coming home late dinner plates in the microwave"
So I guess goals and aspirations has consequences too…