Ja Rule Upset That Wikipedia Says He Is A Midget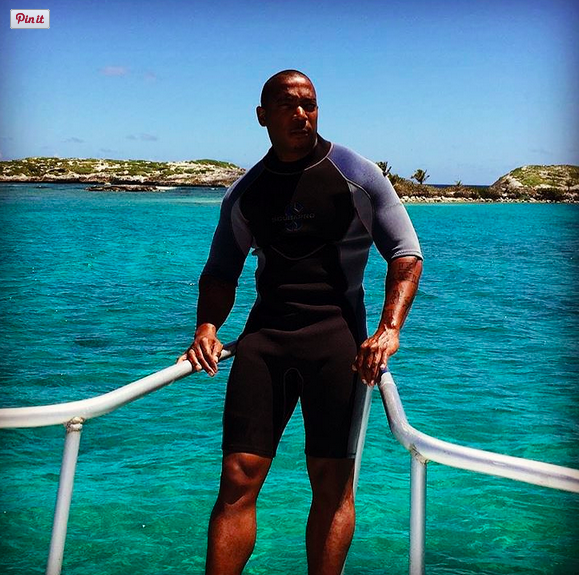 Ja Rule is not playing games man. Who the hell has been editing his Wikipedia page lately?? Lol the Murder Inc rapper who is currently prepping for the debut of his MTV reality show, Follow The Rules took to Twitter to vent about Wikipedia's inaccuracies.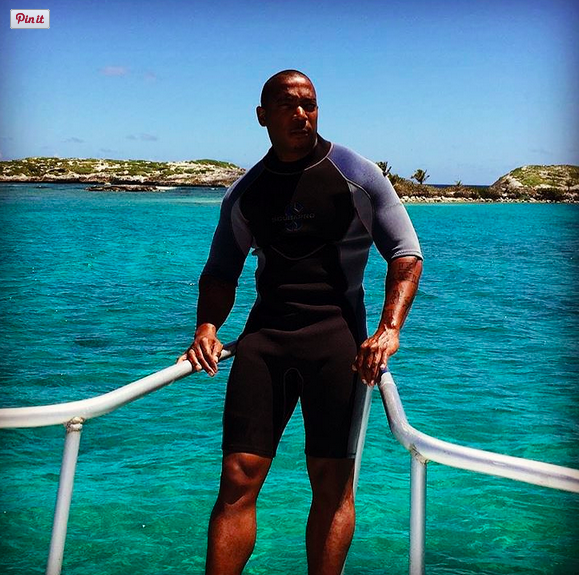 As most people know, Wikipedia posts are compiled "collaboratively by largely anonymous volunteers who write without pay." But, we get it. On his Wikipedia page, it's said that "he got into many fights at the school because of his small size" so maybe that's why he's so offended. However, we're in luck (And by we, I mean, people also under 5'1″), he'll be supplyingshorties with platform shoes!
Wikipedia is the most inaccurate shit ever lol how are they still in business?:
That's it all my short people I'm bringing platform shoes back: