New Release: Yanga – Mantshingilane Video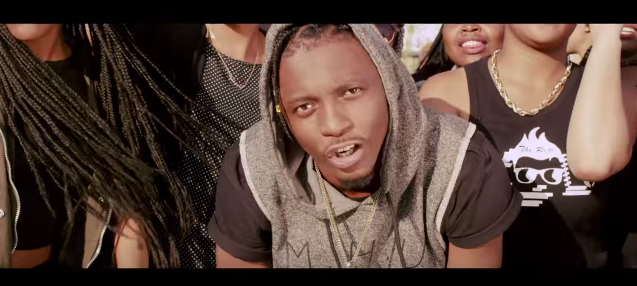 Yanga had been working behind the scenes for a very long time but decided it's time for him to start dropping music and pushing his music career after AKA dropped Run Jozi which he did the hook on. Since then we have heard Yanga on a features and he has finally dropped the Mantshingilane video.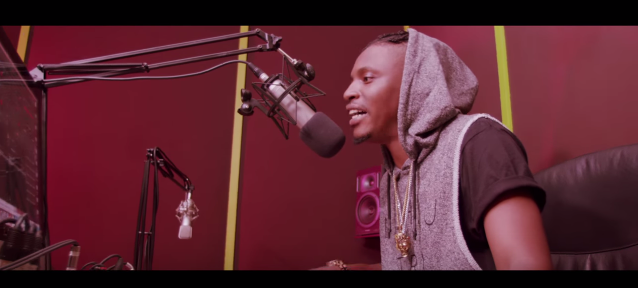 Yanga is tired of being blocked out and submitting his music so he decides to head to the radio station where he kicks the DJ out. Yanga takes the initiative, introduces and plays his track for the people. "The inspiration behind the song speaks to all those who block us from reaching our goals, no matter what they are. The lesson is to not let anyone get in the way of achieving your success. The Mantshingilane music video expresses this point in a light hearted way" shares Yanga.
Check out the Mantshingilane video and tell us what you think: