SA Rappers Top 5 Fav Local Rappers Part 2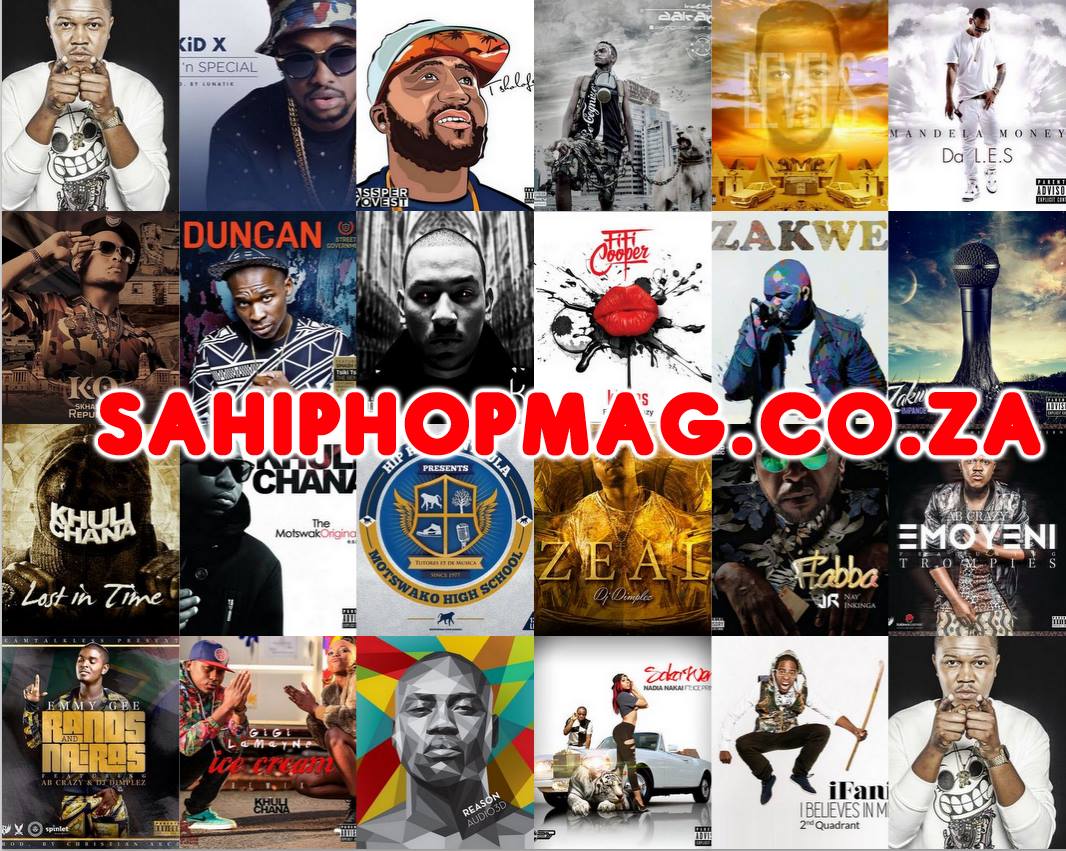 Hip Hop comes in many different types and styles especially in a country as diverse as South Africa where you have a rapper like T from The V on one end of the spectrum and have a rapper like iFani on the other. We got to compile a list of who the rappers favorite rappers in the game are: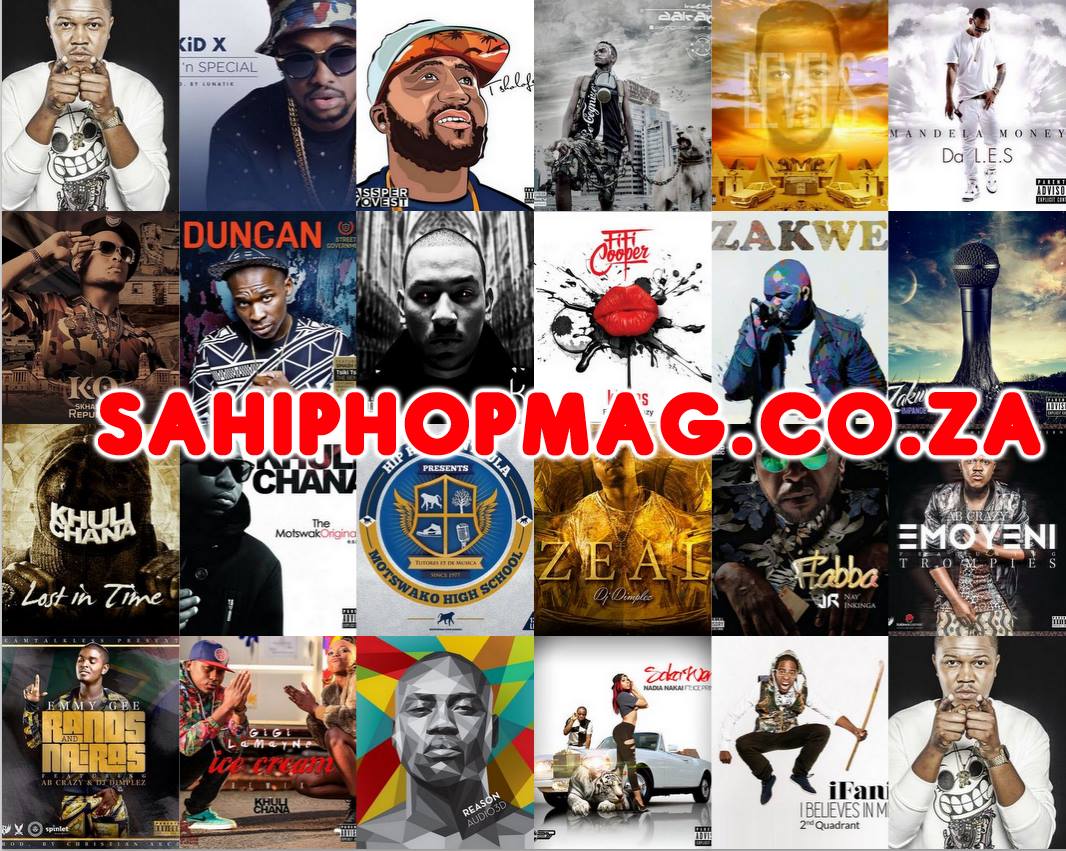 6. Ginger Breadman's top 5 S.A hip hop artists list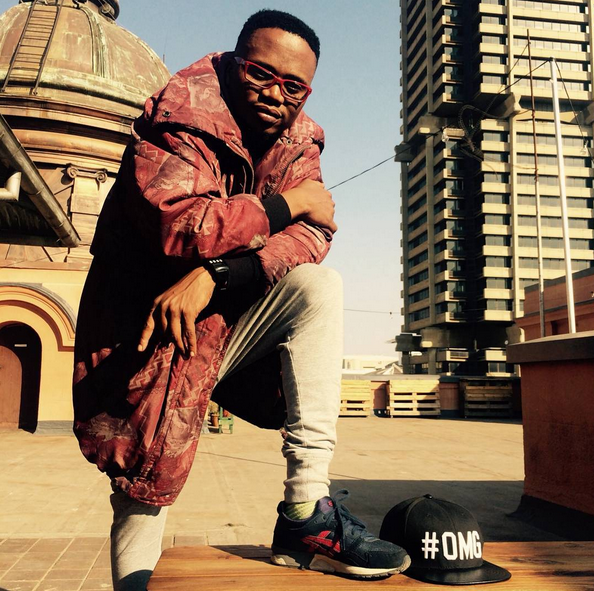 1. Tumi
2. Maraza
3. Kwesta
4. Reason
5. Kid X
7. YoungstaCPT's Top 5 SA Hip Hop artists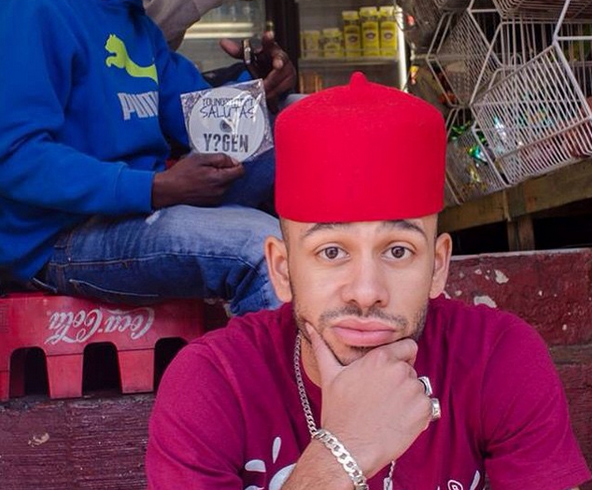 Tumi
Jitzvinger
CREAM
Claire Phillips
Hemelbesem
8. Towdeemac's Top 5 SA rappers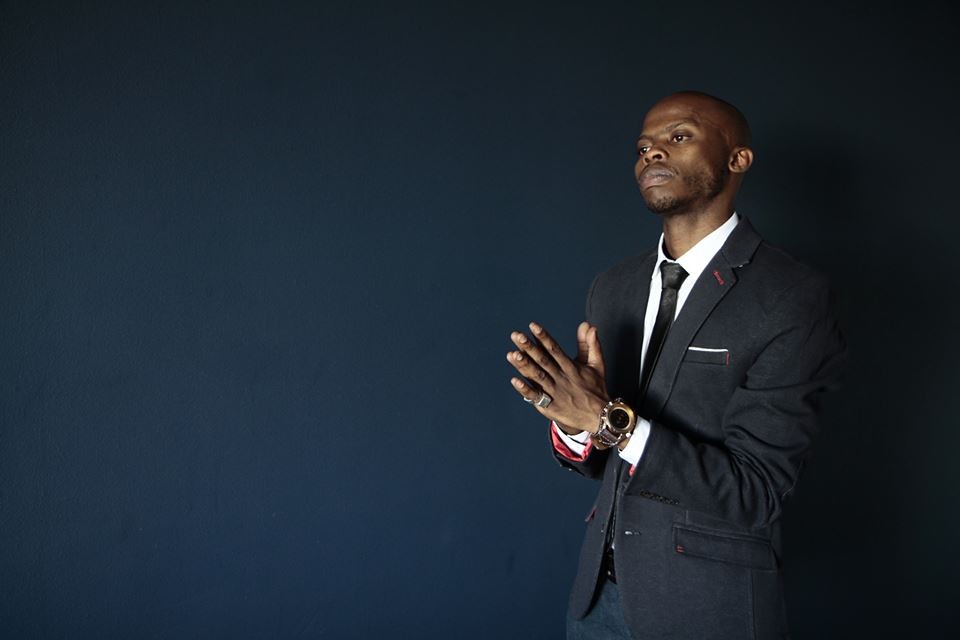 Everybody is number one nowadays. I'm cool with that.
9. Lection's Top 5 S.A Hip Hop Acts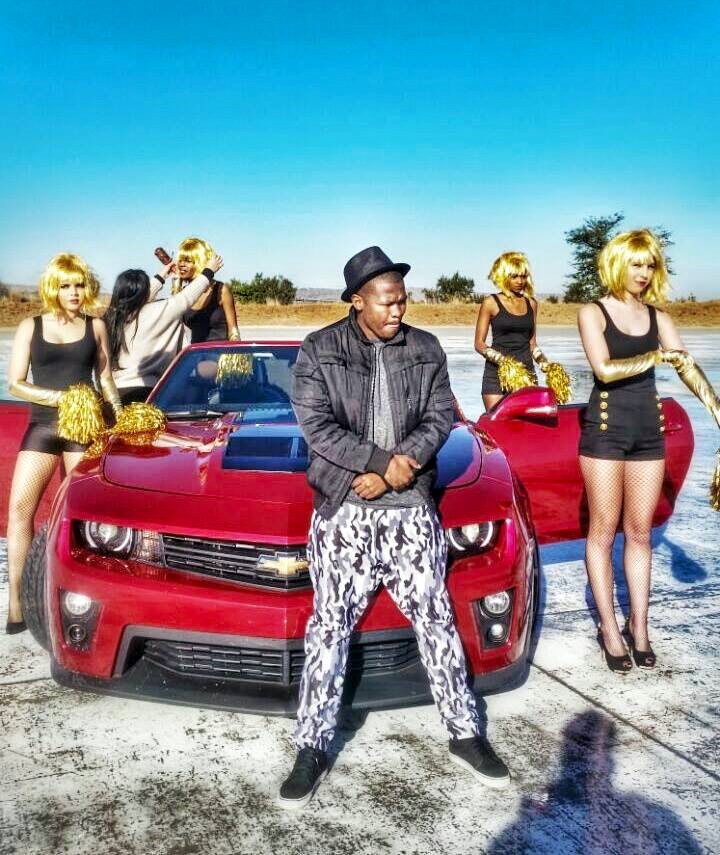 1.AKA
2.HHP
3.FIFI COOPER
4.KO
5.TUKS
10. Stilo Magolide's Top 5 SA Hip Hop artists list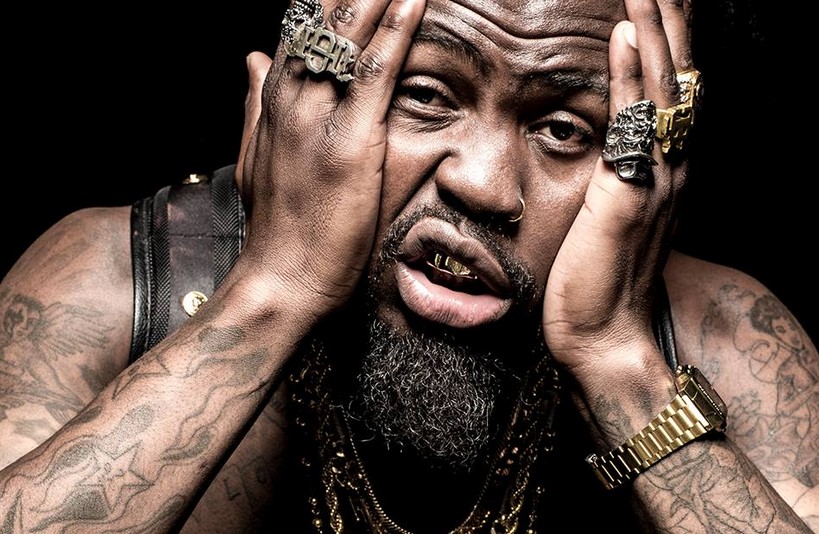 1. Stilo Magolide
2. Stilo Magolide
3. Stilo Magolide
4. Stilo Magolide
5. Stilo Magolide
Back To Part 1