AKA Talks Composure, The Response, His New Album And So Much More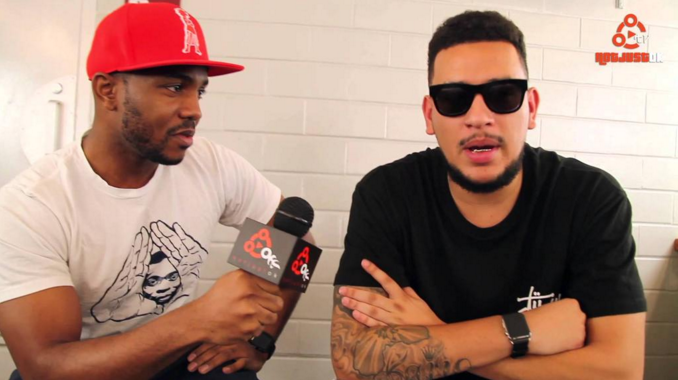 AKA was recently in Dallas Texas for the AFRIMA Awards and the Supa Mega took time out to chat with DJ Woske about Composure, All Eyes On Me and so much more. AKA explained how collaborations are the easiest way to bring the continent and it's people closer together.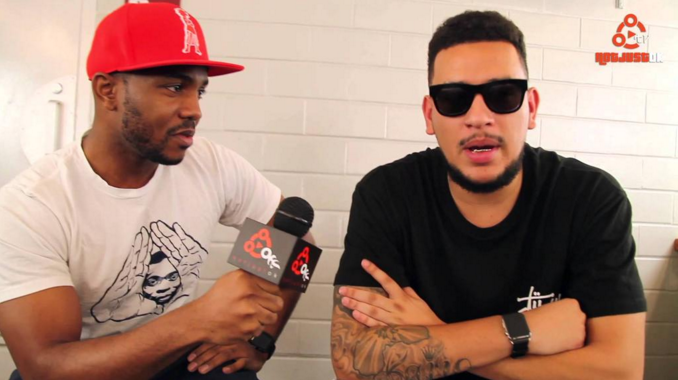 AKA spoke about Composure not being a diss track (something he has had to explain since the release of the single) and how his sophomore album Levels has been success to a point where he is already working on a new album which will be released in 2016.
AKA has plans of exploring the continent more and using all our African people around the world to become a world wide celebrated Hip Hop star. Check out the full Supa Mega interview with DJ Woske below: