Emtee's Debut Album, Avery's Tracklist And Cover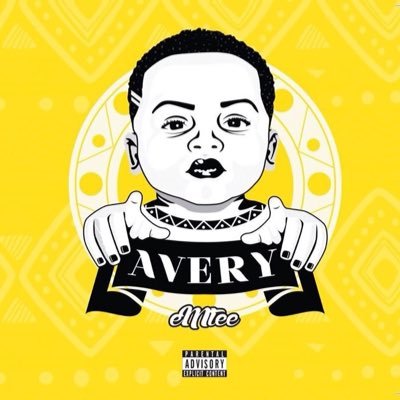 Emtee came out of nowhere to having one of the biggest songs in the country. The Supa Mega co-signed Emtee Tha Hustlerz single and after the rapper released the video the song started spreading like cancer until it reached a point where even Burna Boy was playing it.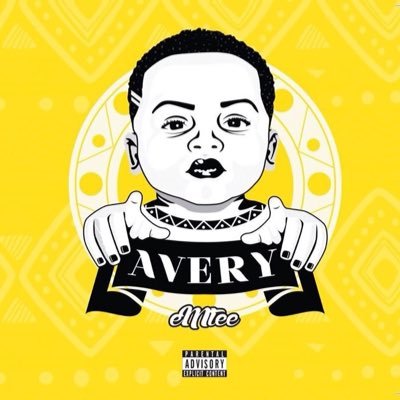 Emtee recently released his debut album and it is officially in the stores now. Wiz Kid and AKA both feature on the Roll Up ReUp which is the latest single off the album. The album title is Avery which is his son's name (who happens to be the cover art) and it means a King/Leader/Ruler.
Avery Tracklist: