10 African Rappers You Must Listen To [ Part 2]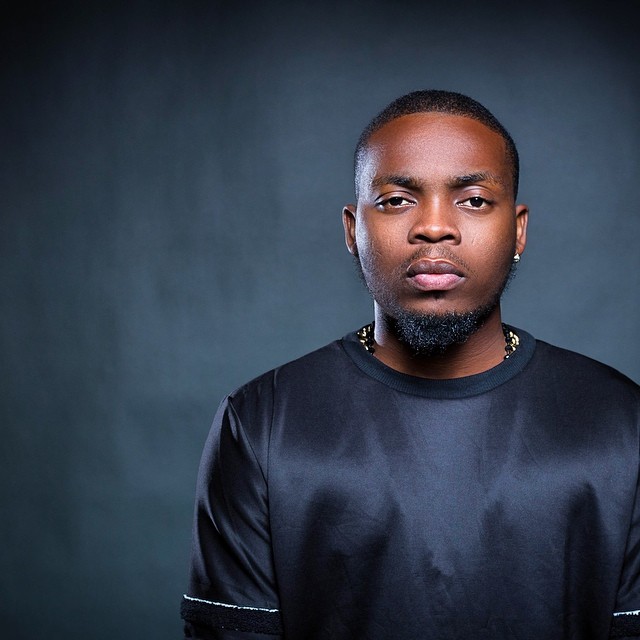 6. Zeus
Zeus is not new to the space having dropped several dope albums which afforded him several Channel O awards. His most recent album titled African Time is one that will go down in the books as a classic album that will be fully understood in the next decade or so.
ZEUS – PSYCH
7. Rabbit
Rabbit is a rapper from Kenyan rapper who has been making waves for a while now. Sungura collaborated with Taccone to create a rap video that has over 1.2 million views. Apart from his successful music career, Rabbit is a slo a businessman and early September 2015 he launched his purified water company known as Kaka Empire's Majik Water using his music brand name as the official name of the product.
8. Kiff No Beat
The hommies from Ivory Coast have been at it for a while and even though we can not understand what they are saying we can feel the energy to a point where Nyovest has been performing a South African version of their hit song Turn Up Gang.
Kiff No Beat – Tu es dans pain
9. Octopizzo
The multi talented Kenyan rapper has travelled the world with his art and has also collaborated with Africa's biggest artists e.g M.I. The rapper is also an actor who has featured on MTV's Shuga and also does some Humanitarian work.
OCTOPIZZO – Jump
10. Calvin
Calvin came up real fast in 2015 where he was the biggest winner at the Zim Hip Hop Awards after releasing his album titled The Year Of The Vin.The Luveve boy had Cassper Nyovest featuring on his hit single Z'khupani and Cassper ended up admitting that he is intimidated by the kids flow.
Cal Vin-Z'khuphan