AKA Goes On Another Vacation With Bae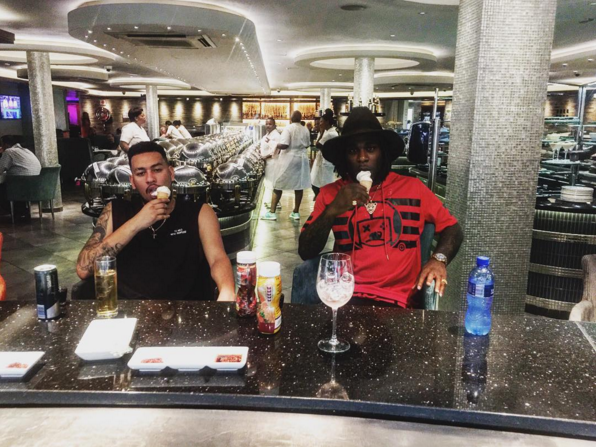 The Supa Mega had an amazing 2015 where he made several groundbreaking moves for SA Hip Hop. It only made sense that the Doro Mega went on an AKA holiday with his team earlier on this month to let out some steam.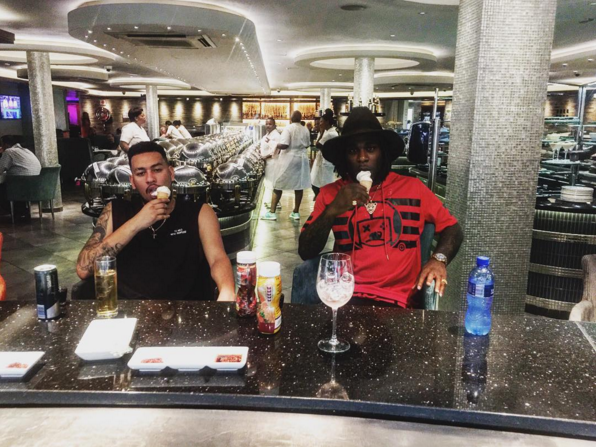 AKA is currently on his Baecation and seems to be having the time of his life doing things that most people never get to do. The rapper bumped into Hugh Masekela while having dinner and really wanted to get a photo but he was scared to ask for a photo because he also hates being bothered at dinner aswell.
Next to Hugh Masekela:

Clam: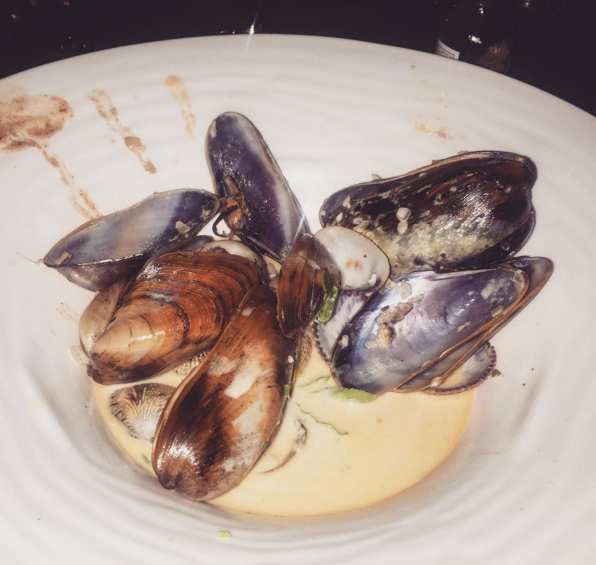 AKA on the beach:
On Boat: