Emmy Gee Welcomes His First Born Baby Into The World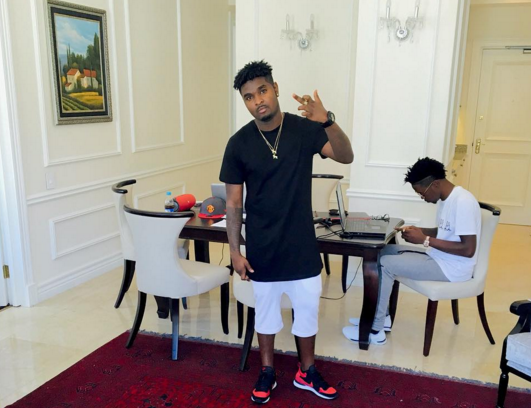 Emmy blew onto the scene when he released his 2014 hit single Rands And Nairas. The rapper has since released several hit singles after that and is probably planning on dropping some more fire for his fans enjoyment.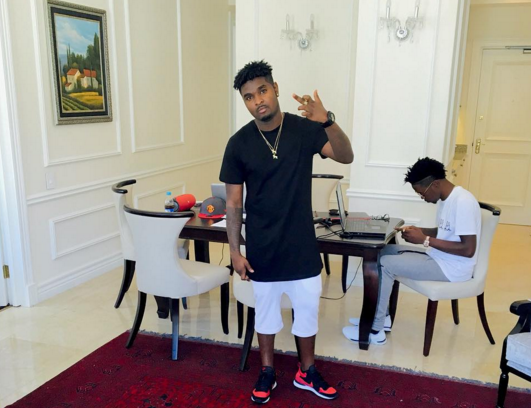 The rapper recently became a father to a baby girl named Emily Grace. "Wow i never thought that one special day, i would make a replica of me.. I thank God for blessing me with my beautiful daughter Emily Grace. My bundle of Joy ❤️❤️❤️😍😍😍 " said the proud dad on instagram. 
I never thought: