Emtee Announces His Next Big Single And You Will Be Surprised With The Feature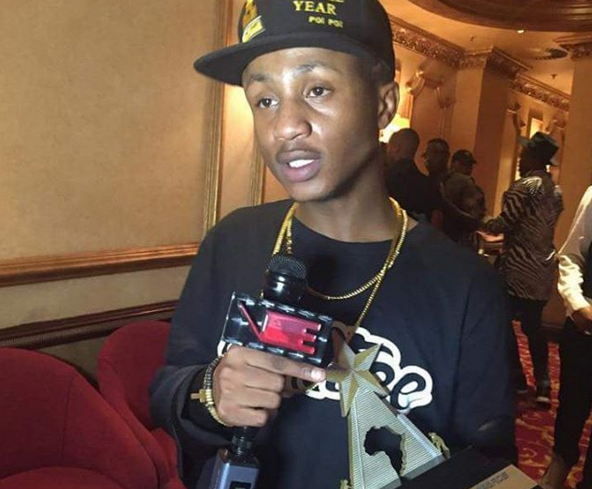 Emtee dropped his debut album in the last quarter of 2015. The album has so many dope songs we can't wait to see getting released as singles. The rapper recently announced that he will be dropping a new single soon.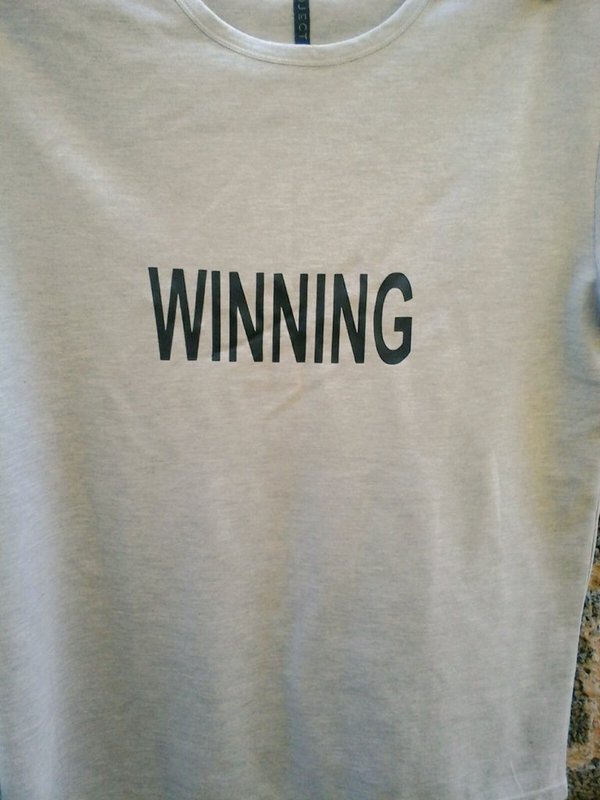 Emtee is excited to be dropping another single from his debut album and the next one is titled Winning which features Nasty C. A lot of people expected the two rappers to beef since they both had huge songs last year and Emtee's single had AKA on the remix while Nasty's Juice Back had Cassper. We all know Emtee is captain hook so we can't wait to see how everyone is going to react to this one!