AKA Scheduled To Leave For Canada In The Next Two Weeks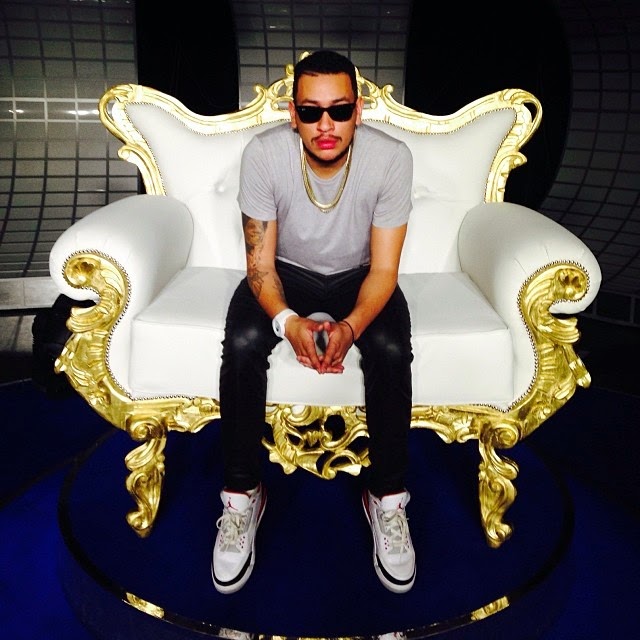 2016 is looking like its going to be one of the most competitive years for SA Hip Hop because artists are releasing music and its now reached a level where its all quality music.Everyone been impatiently waiting for the Supa Mega to drop and it looks like we are getting closer to the release date.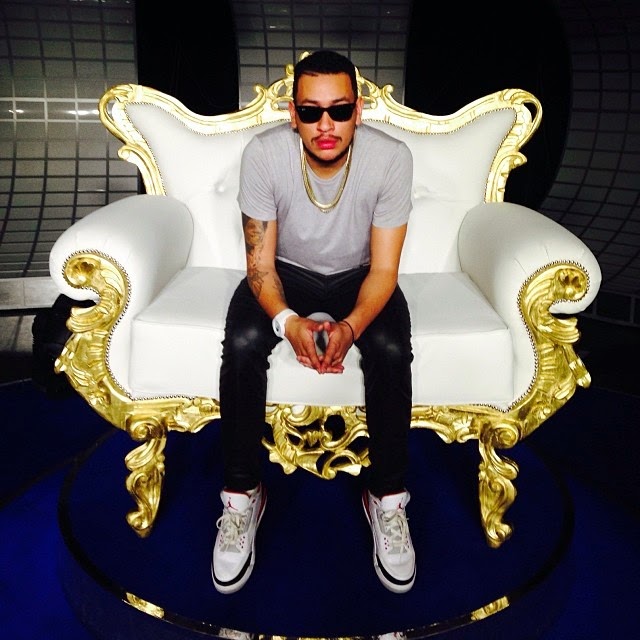 The rapper said that the upcoming album is going to be recorded all over the world and the Doro Mega has been doing a lot of travelling in the last 12 months and it looks like that ain't stopping anytime soon. It looks like AKA has been working on his album hard!
The rapper sent some tweets about how his VISA for Toronto was out. The rapper is scheduled to be attending the NBA All Star Weekend and it looks like he will be participating. We know AKA is a big soccer fan so we know he can handle that but do you think the Supa Mega is a great ball player?
VISA READY:

Major shout out to NBA: