Future Is Fastest Rapper To Three #1 Albums In History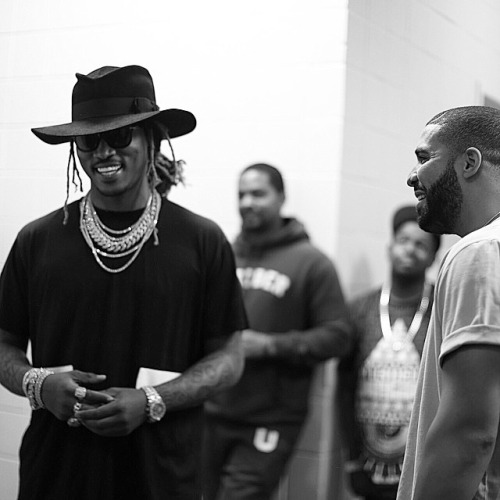 Future Hendrix has been releasing hit singles since 2010 and in 20016 the rapper is still dropping several projects in the same year like he used to. The rapper was definitely the most consistent rap artist of 2015 and it has all paid off.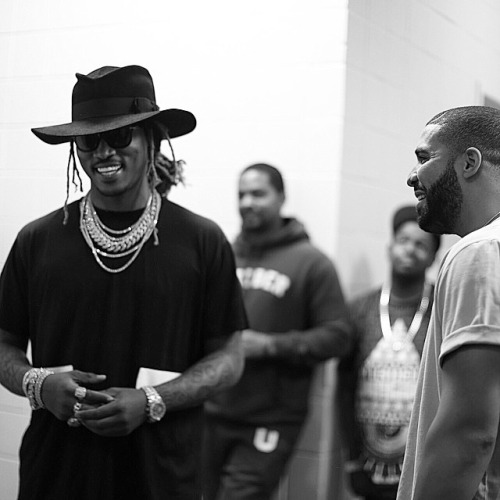 Future is the fastest rapper to have three #1 albums in history after EVOL debuted at the top of Billboard Top 200 albums chart on Monday. According to Billboard, within the span of six months and 20 days, Future hit #1 with Dirty Sprite 2 and What a Time to Be Alive, his collaborative project with Drake. Dirty Sprite 2 last topped the chart on August 8 and was recently certified gold.
the last time a traditional artist has had three chart-topping projects so quickly was at the end of 1965 leading into 1966 when Rock and Roll Hall of Famer Herb Alpert released Whipped Cream and Other Delights, Going Places and What Now My Love