"I am a real nigga not a celeb" Says Emtee Tha Hustla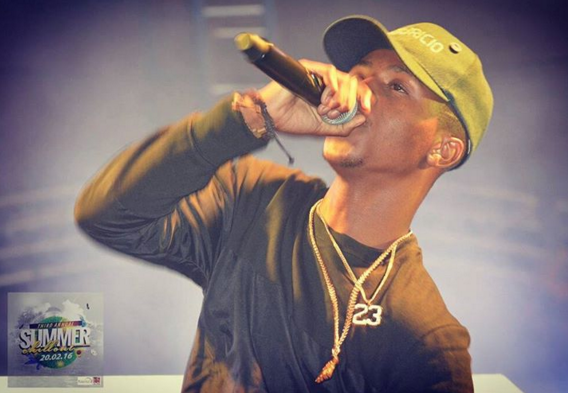 Emtee has been crucified several times on social media by fans for speaking  his mind without filtering anything. The rapper has been given advice about this by O.G's because he simply does not care what you think about him, he just does him.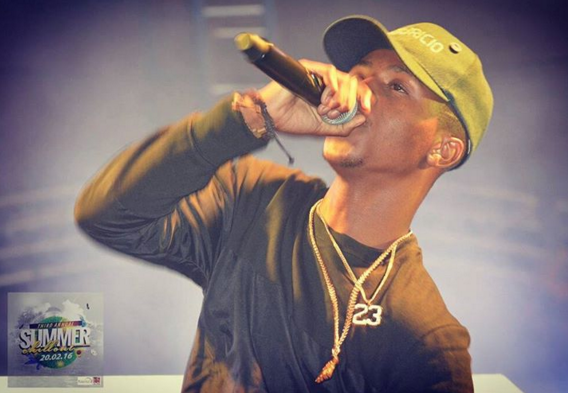 The rapper went through so much hardship that he does not really care about what people think or say about him and he is willing to respond to fans that troll him on social media. When you are celebrity you will always have people trolling you and even though Emtee is a very busy man he still responds when he gets the chance to.
"I feel like Emtee shuld stop actin like a tweep njeee on dese streets! Nigga you is a #SAHHA winner & #MMA15 nominee suzinaka ezi hater" a fan said to him on social media.As usual the rapper responded and said, "Im a real nigga. Not a celeb. The day I become a celeb, you will know"
Im a real nigga: