"I just made the biggest song of the year" Says AKA
In 2015 we saw the quality of music being produced in SA Hip Hop going up. You can tell that rappers are losing sleep because of the next kid that wants the top spot. Cassper Nyovest is a good example of how a new rapper can come and take all the shine.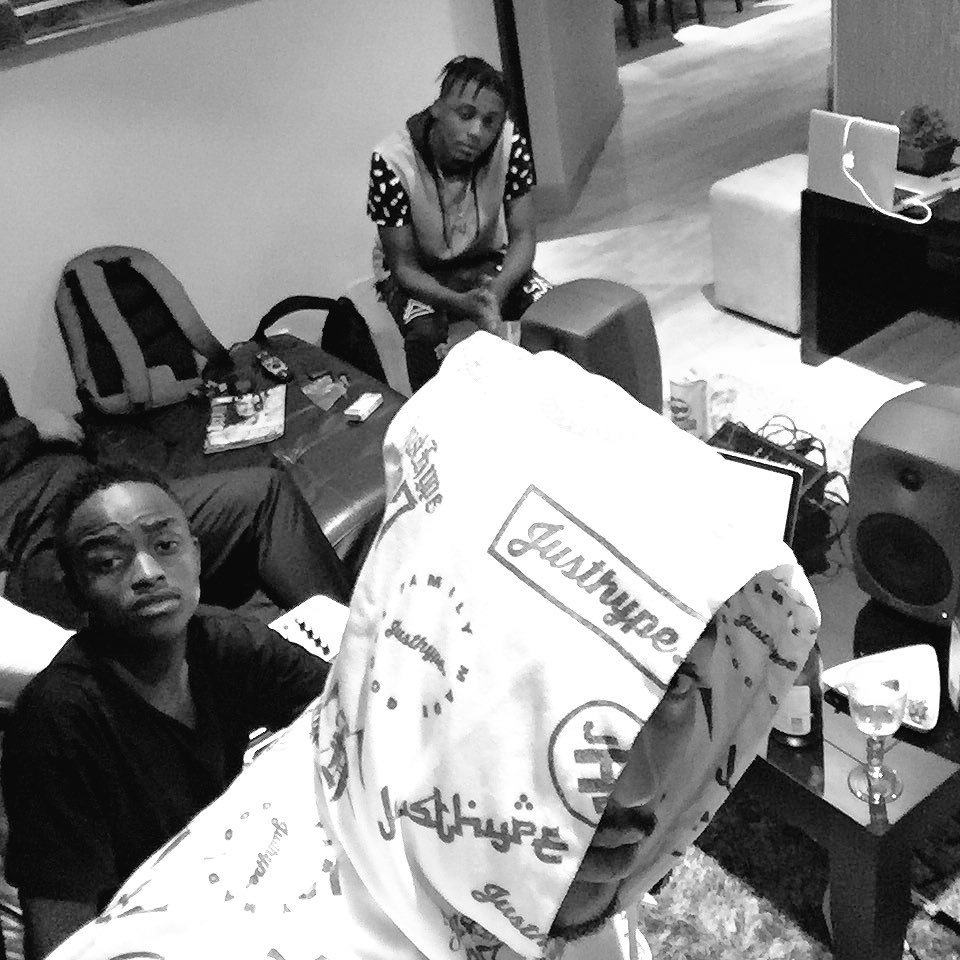 One thing is for sure though, AKA has been hot every season since he came through.AKA has to be one if not the most consistent rapper we have had come out of SA Hip Hop because even when he is not releasing an album his singles are still the hottest.
The Supa Mega just got back from North America and he headed straight into studio to work on music. AKA sent a tweet about how he had just made the biggest song of 2016 which we can't wait to hear along with the album.
song of the year:

Obviously from AKA it can be anything but what type of song do you think it will be?