"Not Too Long Ago A Few People Thought They Had Me Where They Wanted Me" Says AKA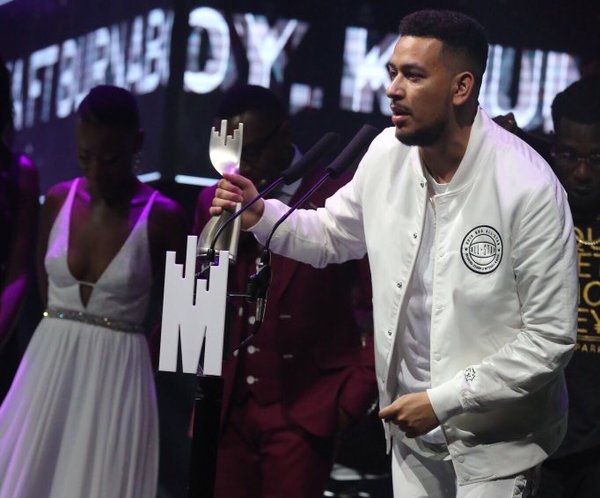 2015 was a year that needed AKA to stay composed because of all that was going on while he was making his album at the same time. It was a year the Baddest hit-maker was put to the test because he did not release much music so the hype would get his opposition excited enough to start firing shots.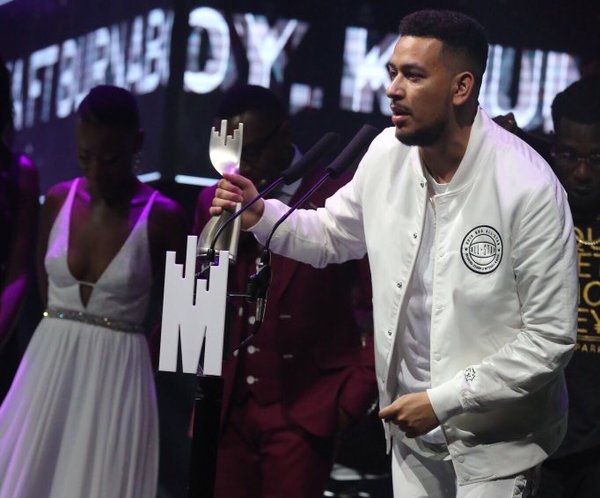 AKA found himself in a position where he was doubted and his career was predicted to fail because someone else had taken his spot. The Supa Mega released two singles which ended up becoming the most played songs on SA radio last year.
After releasing only two records AKA managed to win two accolades at the prestigious Metro FM awards and the rapper felt the need to address all the haters and the experts that predicted AKA falling off through what he called the #AKAParade
#AKAParade begin: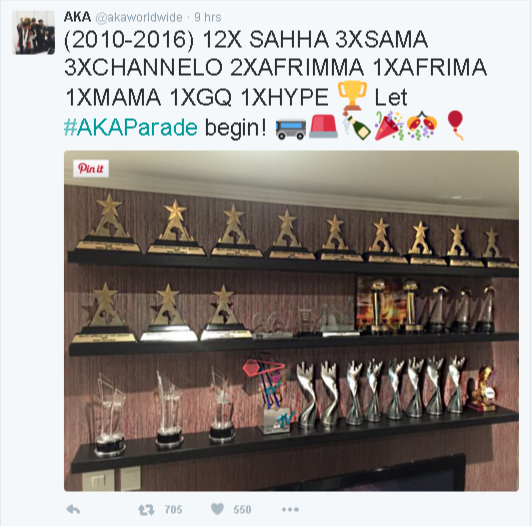 I'd like to shout out GOD for these !'s:

Tabloids, negativity, drama: