Best Selling Hip Hop Albums In South Africa Part 3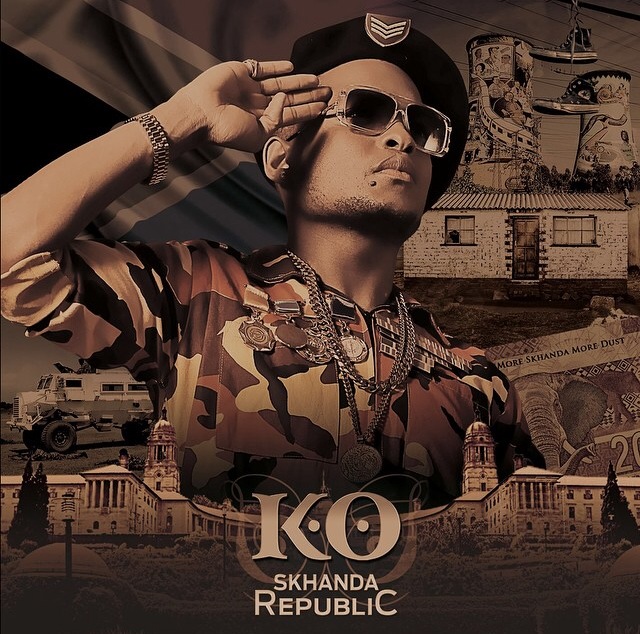 SA Hip Hop artists have been dropping chart topping records more than ever but not everyone is moving albums like the O.G's used to. Some will argue the fact that the internet and downloads are killing the game but fact is your fans will support you. Check out our Top 20 Best Selling SA Hip Hop Albums Of All Time list:
11. 2006 Teargas with K'shubile K'bombu sold Gold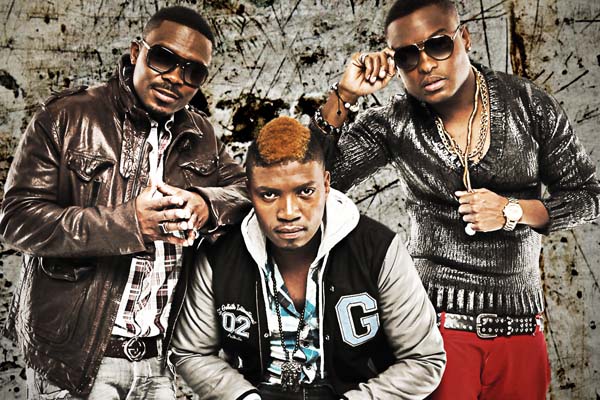 As soon as the opening track, "Rise" started playing, I could tell that the trio is up to something big. The ground has since broken up pursue their solo career but nobody can stand up and say 'K'shubile K'bombu' isn't a classic.
12. 2007 HHP with Acceptance Speech which sold Gold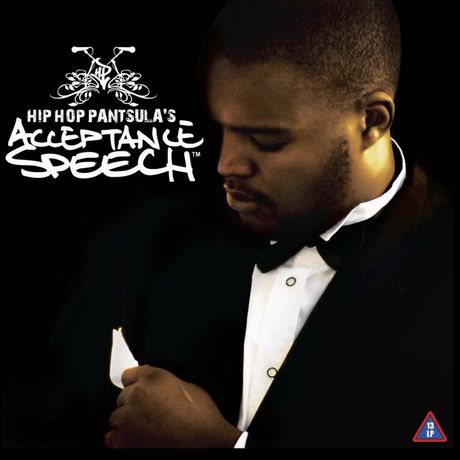 Acceptance Speech is the six studio album of South African Motswako and hip hop artist Hip Hop Pantsula, released under the CCP/EMI S.A. label in November 2007. Acceptance Speech sees HHP giving thanks to his fans for buying his albums and for their loyalty and support from day one. In his first single "Music and Lights" he asks "what would summer be without Jabba? And what would Jabba be without a sample?"
13. 2009 PRO with Snakes and Ladders which sold Gold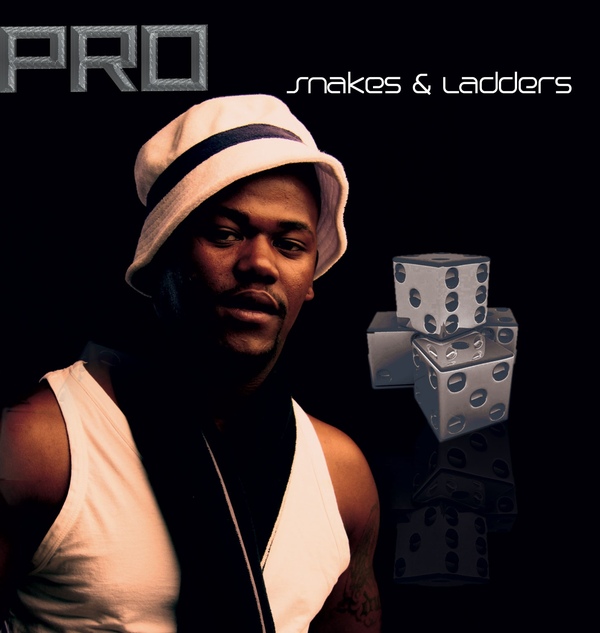 Like all his previous albums the content is about his experiences growing up in a township trying to make it big. But how he flows makes it sound like you've never heard it before. Pro delivers punchline by punchline relentlessly and effortlessly, leaving his female fans in screeching awe and admiration, while his male fans silently giving him ovation.
14. 2009 Teargas with Dark or Blue which sold gold and got them nominated for BET Awards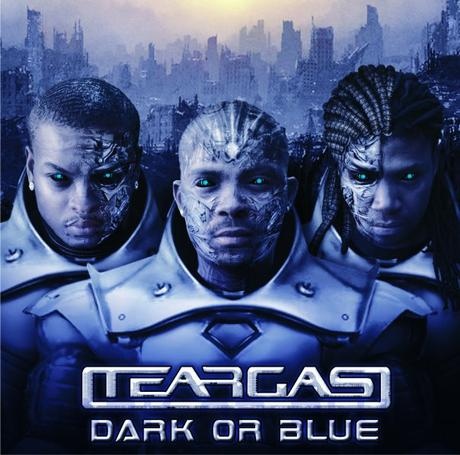 This album did not only put Teargas in forefront of the South African hip hop scene and music industry as a whole,it also solidified their unique and musical style. It also showed an incredible consistency and the diversity of their musical abilities.
15. Zakwe with his self titled album Zakwe which sold Gold and had him nominated on 5 categories at the Metro FM Music Awards
Zakwe's self-titled debut album is straight-up hard township rap at its best. Zakwe is an 18 track Zulu drenched, with light English SA hip-hop album. Truth of the matter is you will not understand the album much if you don't comprehend isiZulu, idioms and all. But, if you understand heavy bass, and appreciate good music production, you will have enjoy giving it a listen.