AKA And Diamond Platinumz New Song Reaches Yet Another Milestone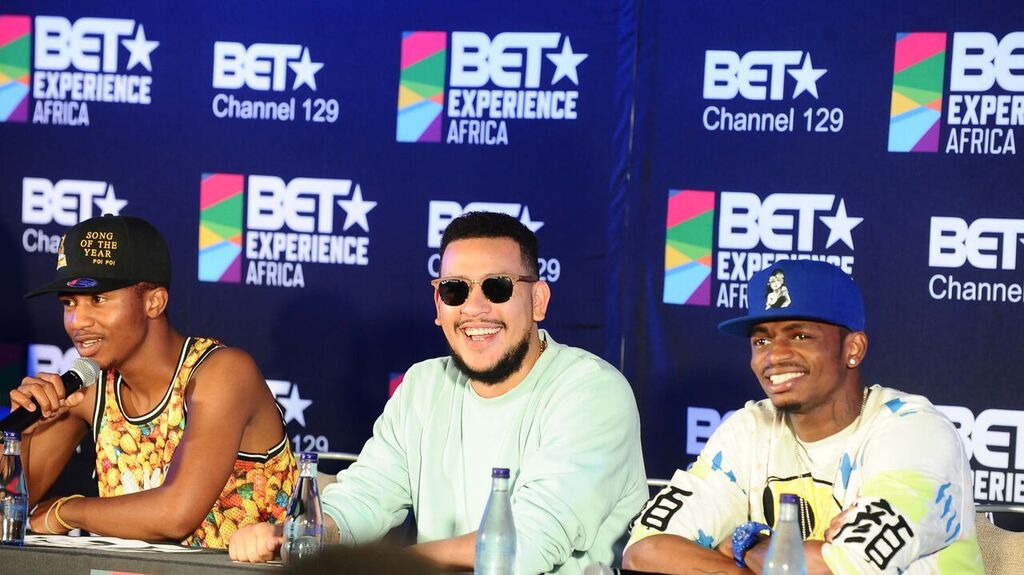 The Supa Mega set out to be a continental superstar when he began making Levels and his first single 'Jealousy' is the song responsible for launching his career outside of SA. Levels allowed AKA to tour the continent becuase the music was being played everywhere.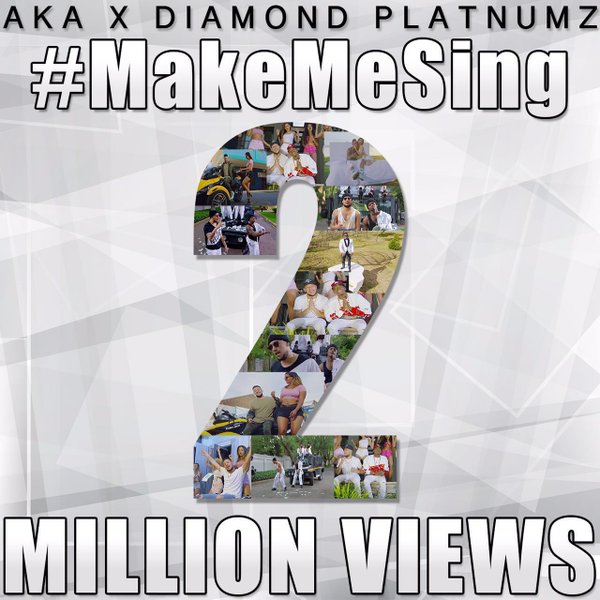 AKA has since become one of, if not the most relevant rap artist on the continent becuase he is just not relevant in this market but in all these other territories around mama Africa. West Africa appreciates his work, so does the U.K, SADC doesn't even need to be mentioned and now East Africa is proving to enjoy his work.
AKA's latest collaboration with Diamond Platnumz is one of the fastest growing records in the land and the views are going up super fast. The music video has surpassed to million views a month on Youtube in just over a month.
2 Mill Views: