"I don't understand why he wants anything else" Says Tibz About Tweezy's Complaint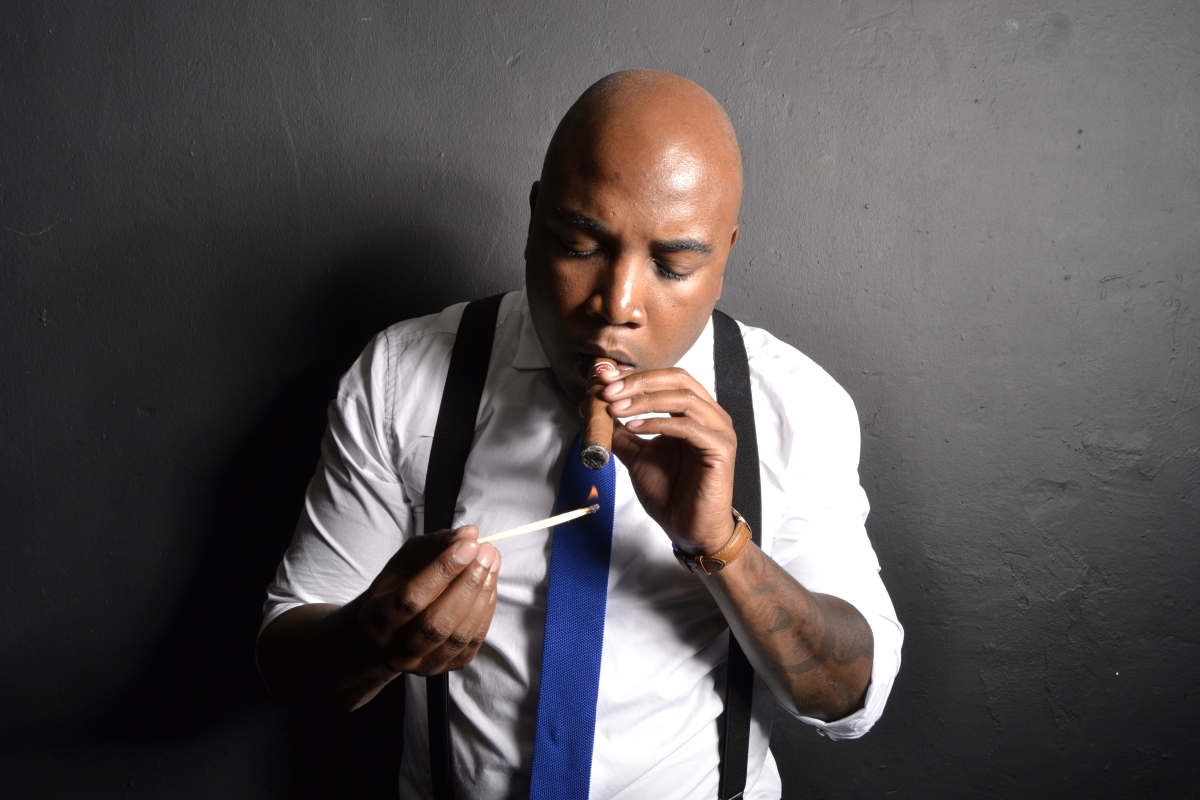 Artist manager, events promoter and the "Chief of cool", Tebello "Tibz" Motsoane, speaks about how the age we are in is about credit and acknowledgement. Tweezy was not happy about the fact that he contributed to  five winning songs but had to buy a golden circle ticket to witness the glory.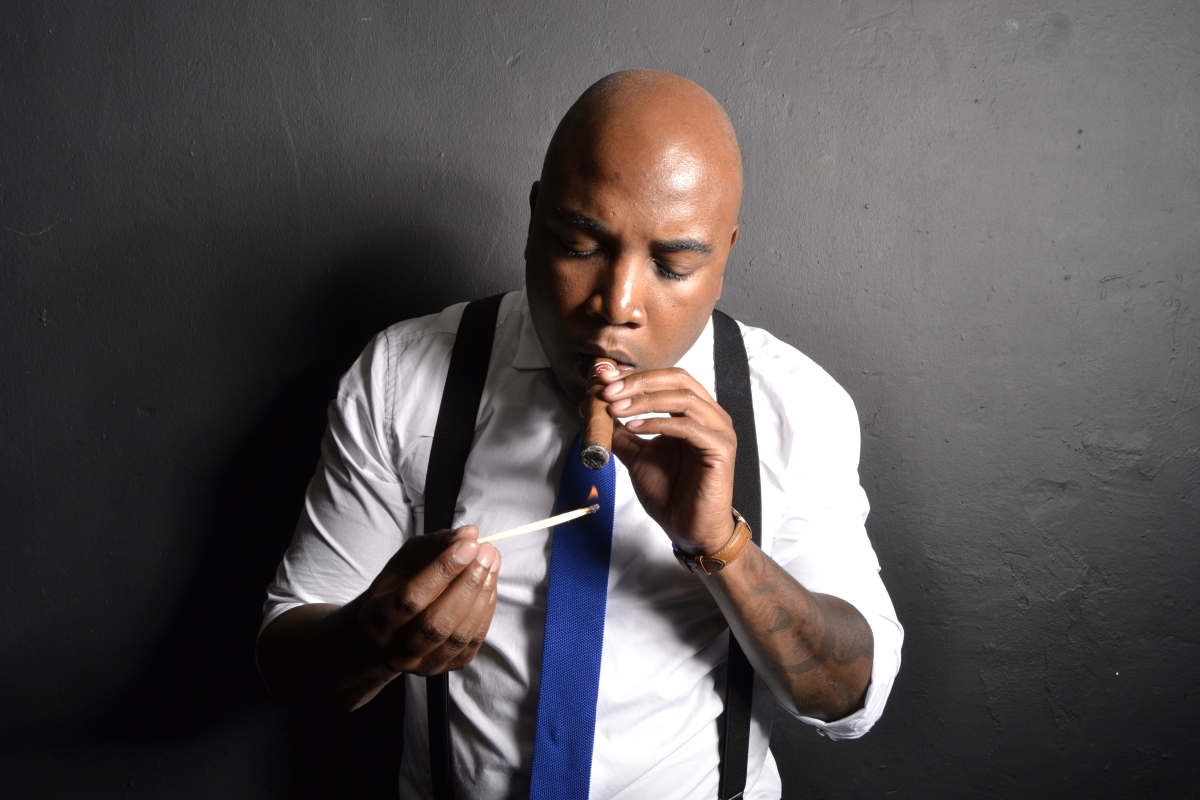 "I think we are in the age of superstar this, superstar that, superstar producer, superstar blogger, superstar manager you. Guys really feel like they need to get their respect" said Tibz. "I saw Sketchy Bongo complaining that he was the only producer backstage, why do you need to be backstage? what's that, respect?" asked the veteran.
"If you have got your publishing, if you got your money the industry knows, the industry knows to go to Tweezy if you want heat" affirmed Tibz. "I don't understand why he wants anything else and what I said to him was, "dude you have to understand that you have to do this for a very long time. There is a younger kid looking at him wanting to take him out."