SA's Top 10 Doppest Producers Part 2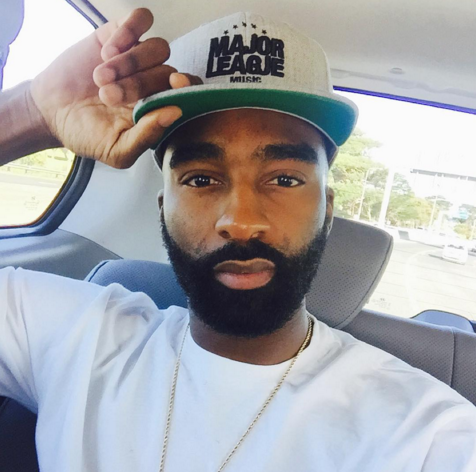 We watched SA Hip Hop grow from a genre that was mainly appreciated in the streets to a full blown lucrative cash cow. Rappers have been widely celebrated since the genre becoming the biggest genre in SA but people tend to forget that producers have contributed immensely to the growth so we have decided to compile a list of our Top 10 SA Hip Hop producers:
6. Lunatik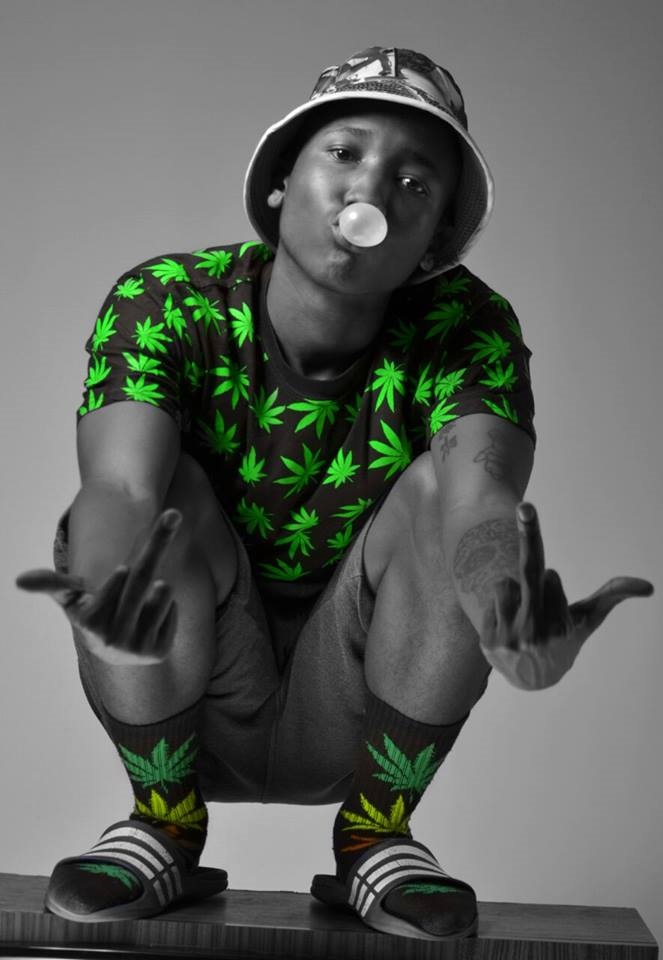 Lunatik has been on his hustle for a very long time and has been producing records for artists such as JR, Yanga, Priddy Uggly and many more. The producer teamed up with K.O while making Skhanda Republic and he is responsible for the birth of the Skhanda sound. Lunatic went on to produce hits for Kid X such as Pass N Special and Cooler Bag. He also produced Ma-E's Ugogo and Maggz Cho Dlozi.
7. Gemini Major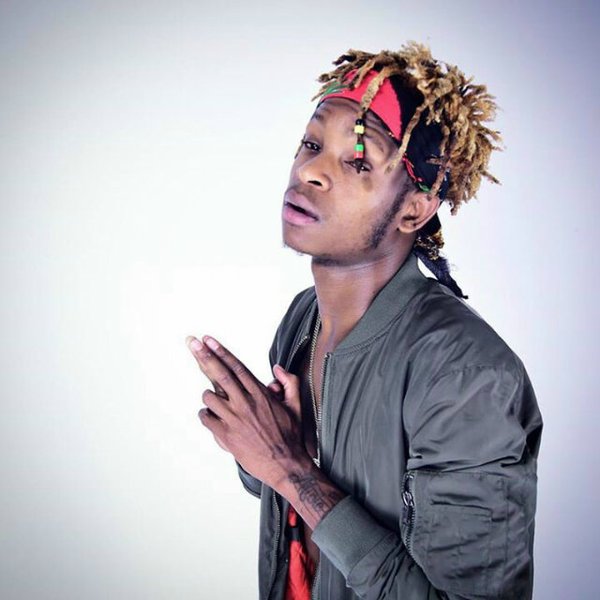 The young Durbanite artist who originaly hails from Malawi has been doing his thing for a minute aswell. Even though we don't know what drew Cassper to the young man, we know his production skills are on fleek. Gemini Major is the one behind Nasty C's Juice Back beat and he also produced the smash hit titled Walking And Dabbing.
8. Riky Rick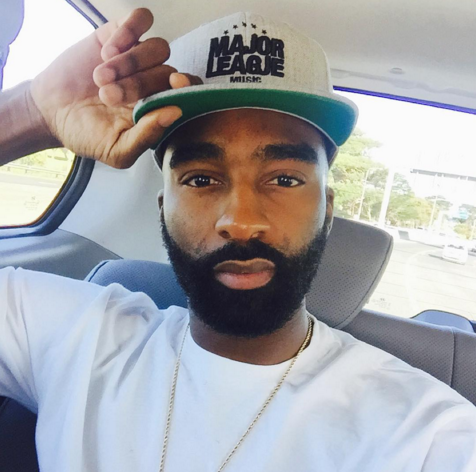 The Boss Zonke has been praised so much for his rapping and song making skills that people forget that he is a brilliant producer. His beats are hella different from everything else we hear but they are definitely hot. Riky has produced tracks such as Amantombazane & Boss Zonke.
9. 37 MPH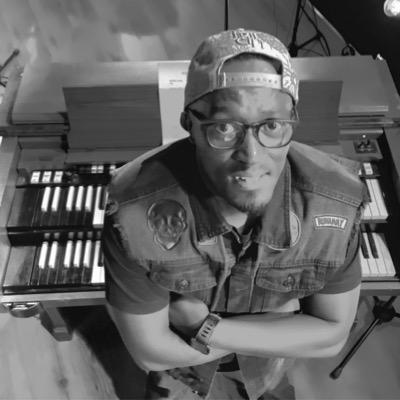 37 MPHcame into the game in 2003 when he produced a hit record titled 'A Wonderful World' for the deceased Mizchief. He later produced for acts like Jozi on the Motherland Crunk,Slikour, Zola's Cell C, JR, Reasons Audio 3-D and many more.
10. Bizz Boy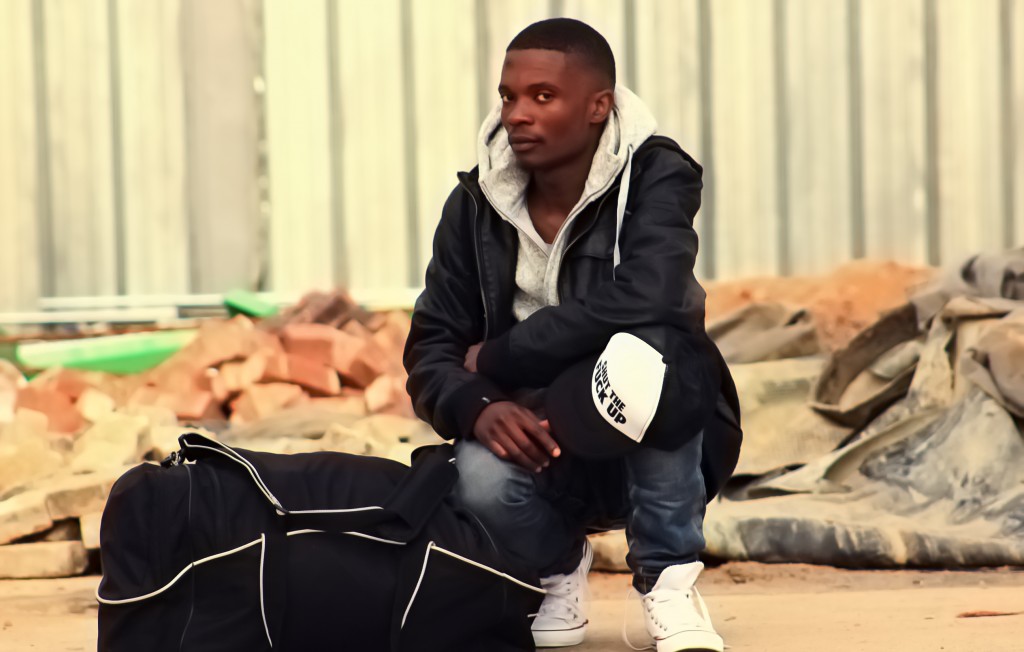 Bizz Boy is undoubtedly the man behind relaunching Da LES's career. When LES dropped "Heaven" the whole game shifted and rappers woke up and the record was produced by him. The 23 year old producer went on to give the North God yet another smash titled "Fire" whose music video was shot by Matt Alonso.