Did AKA Just Buy His Second BMW This Year?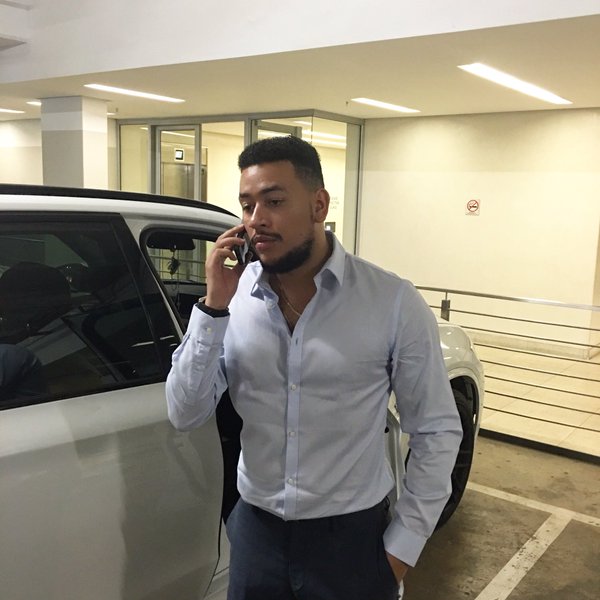 It looks like AKA just bought his second BMW this year. The Supa Mega has been in the game for a while now and the interesting thing is we never really get to watch him spend the way other rappers spend. Last year the homie was pushing a Scirocco because that's the car he wanted to push since he was a teen.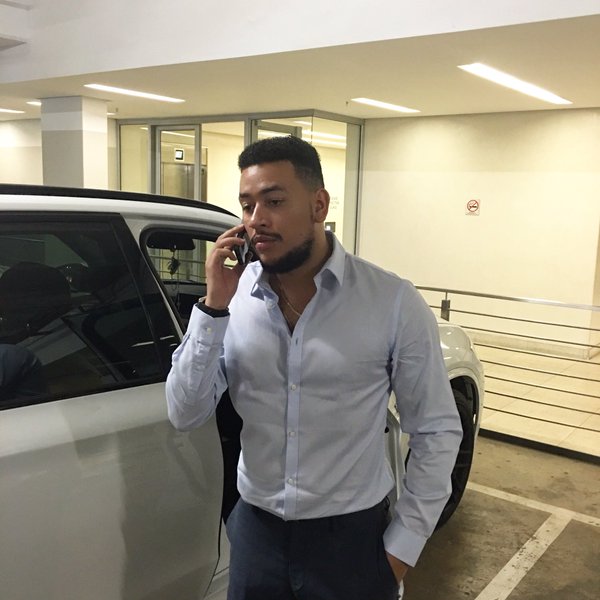 For this, the Supa Mega found himself getting dissed and trolled about his whip and he was even called broke. The rapper did not reply to being dissed about his whip but I feel that his hook on Dreamwork indirectly speaks on the issue.
In 2016 we saw the Supa Mega buying himself a new whip that costs more than a mill and now it looks like he has just copped another whip. AKA shared a video of a truck driving into what we are assuming is his apartment's parking lot. Check out the full video below and tell us which BMW you think it is: