Emtee Is About To Officially Launch His Emtee Clothing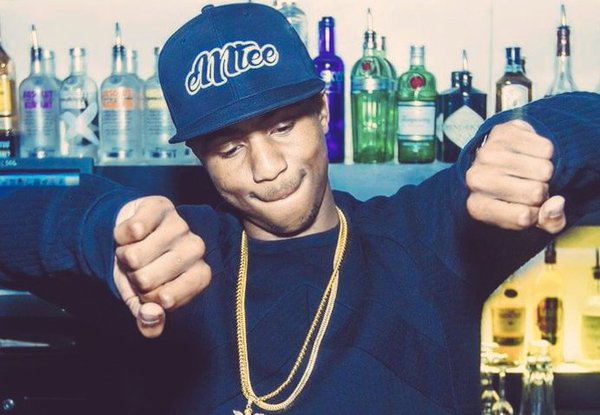 Emtee has been buzzing for real and at this point the homie is in a position where he can take this music thing far. The Hustla has been on the come up for over 12 years now and his hustle is finally paying off for real.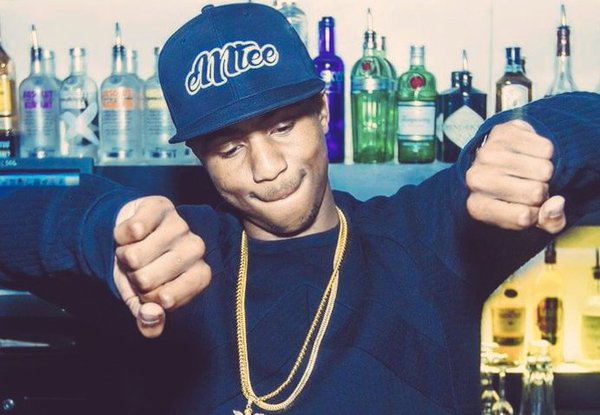 After releasing his debut album in 2015, Emtee has already won four major awards in 2016 and it looks like he plans on expanding on the business side of things. We are not sure if we are getting a new album from him but his debut album has so much music which he could drop videos for throughout the year.
Emtee has just announced that he will be dropping the Emtee gear which we have been seeing in his videos and social media for the fans to purchase. "Follow @african_trap for more info on the eMTee clothing and more" said the rapper on Twitter.
Emtee clothing: