HHP To Help Raise Funds For Zinzi Khanish's Childs Operation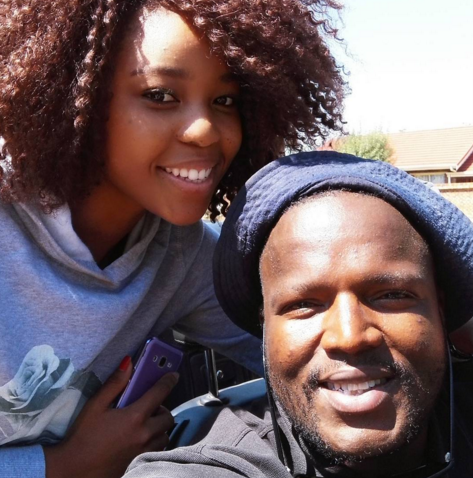 HHP is one rapper we know is not arrogant and he is very caring for the society and what goes on within it. Everytime Jabba man has a chance to make a difference in someones life or in the community you will definitely see him do something about it.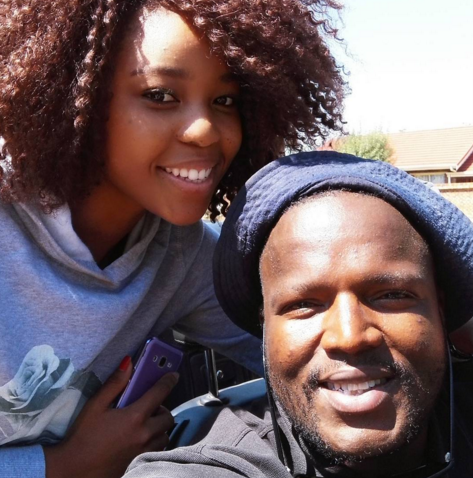 Jabba was one of the few rappers to actually speak out about the whole #feesmustfall movement on wax. Most celebrities were just tweeting but Jabba even shot a music video for it. This time around Jabba is hosting a benefit concert with the hopes of raising money for a girl named Zoey.
A female rapper named Zinzi Khanish is Zoey's mother and Zoey suffers from celebral palsy. The little girl needs to undergo an operation in China and due to financial difficulties HHP has offered to help the female rapper by raising funds for baby Zoey.
One man show for Zoey: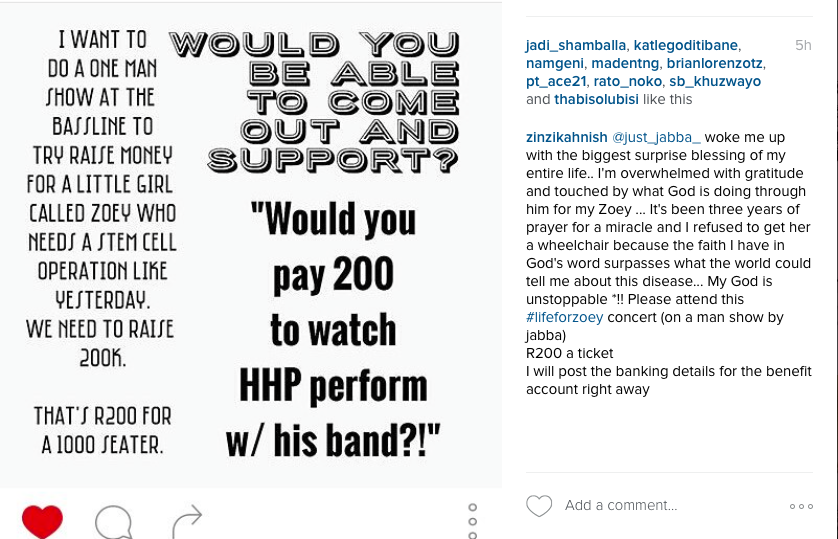 Meet Zoey: