K.O Launches His New Website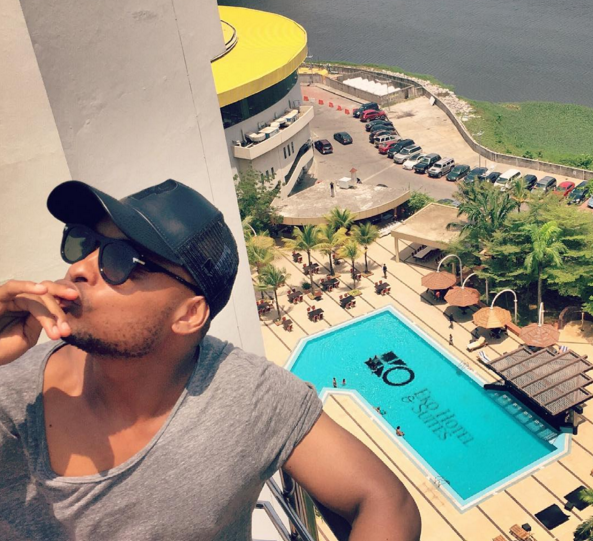 It's clear that SA rappers are no longer just thinking of making music, putting it out and being the biggest. A lot has changed for us in the last 4 years and it's reached a point where artists are now thinking more long run and not just trending on Twitter.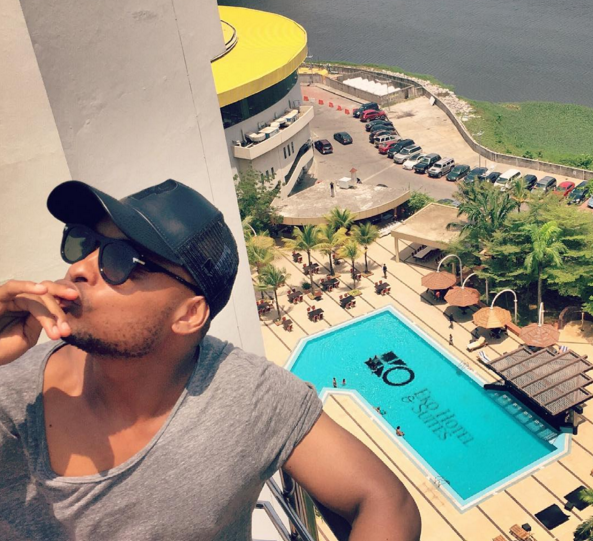 In the last one year we have seen a lot of artists talking more about owning their music and a lot more artists are interested in being independent because labels seem to limit them and they also can't release music whenever they feel like it.
Along with a couple of other artists, Mr Cashtime recently launched his own platform, Mrcashtime.com. The rapper did not even announce the launch of the platform, he just dropped his brand new single  on it. We can't wait to see what he will do with it.