Sean Pages Announces Upcoming Single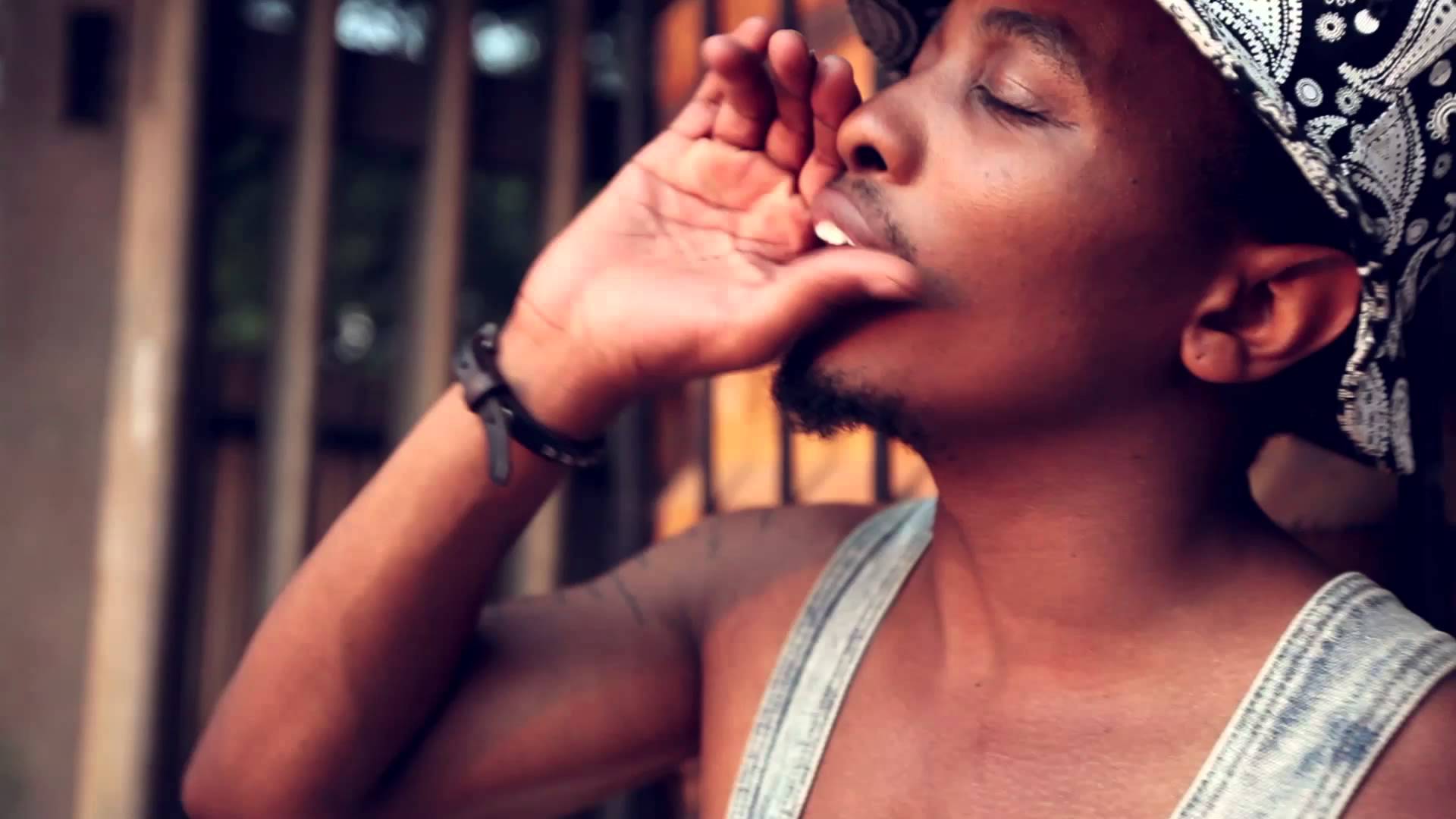 Sean Pages has finally announced his upcoming single. Pages has been working hard on some new music and even though he has not announced any date or anything yet, I have a feeling we might just get a full length project from the rapper/ producer anytime from now.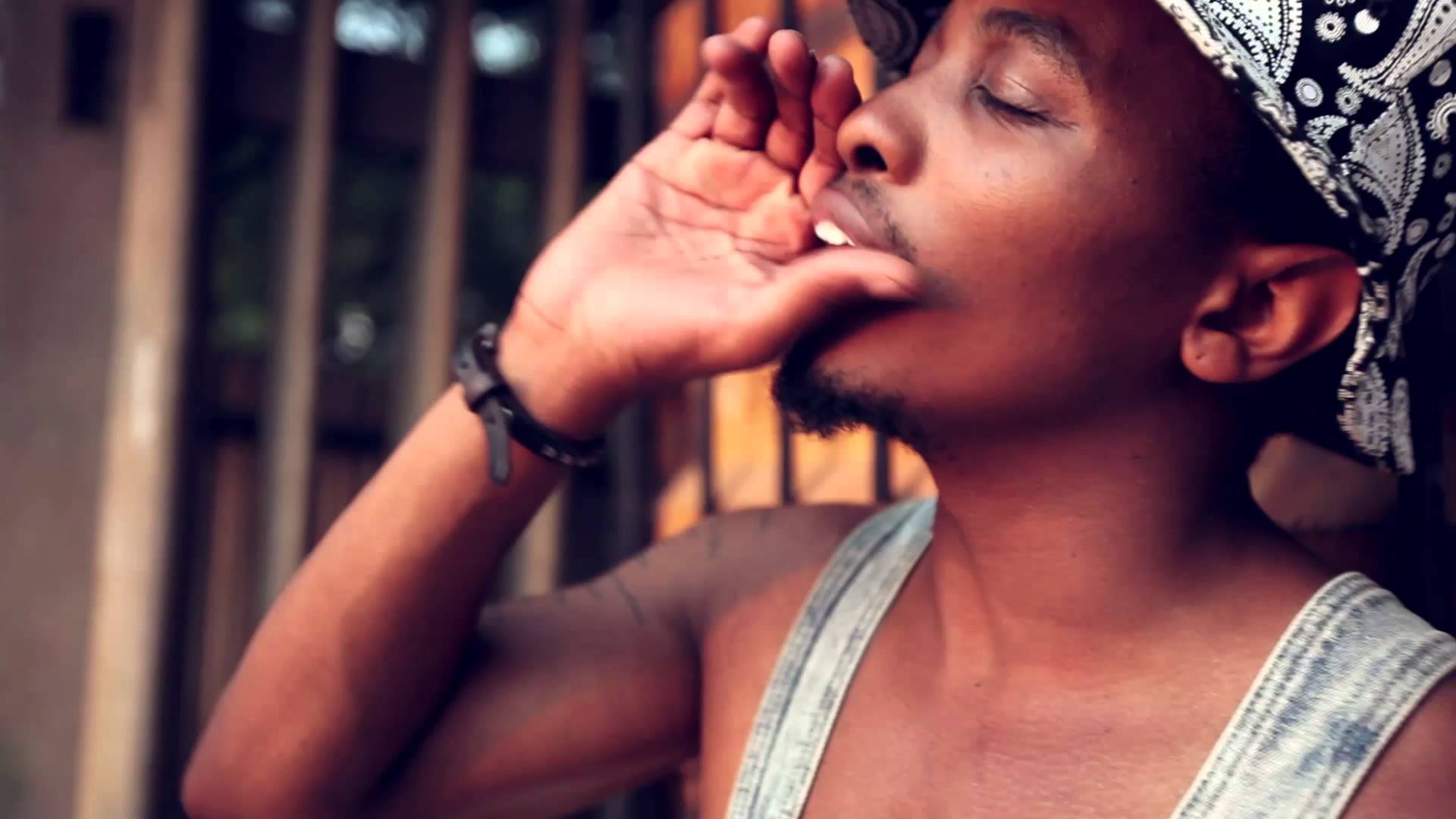 Pages released two records that had the whole country going nuts, then he kind off slowed down on releasing new music and we saw him appear more on other people's records than his own which could only mean dude is in studio stacking up work for a special moment.
The rapper from Alex has just announced that he will be bringing a new tune to vibe to. Sean Pages has just released the records artwork and it is titled Mzala a song which was produced by Abza. Check out the artwork and tell us what you think: