Gigi Lamayne Announces Her Debut Album's Listening Session Tour Start Date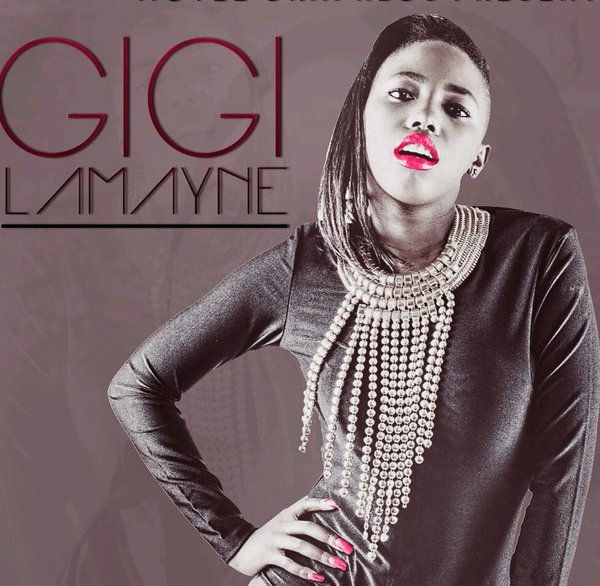 Gigi Lamayne is ready for her debut album's listening session tour. The female Pac will start has been one of the most consistent female MC's in this country and she has a bigger catalog than half of the male rappers. The Shisa hitmaker has won four SA Hip Hop Awards. Gigi plans on dropping her debut album this year.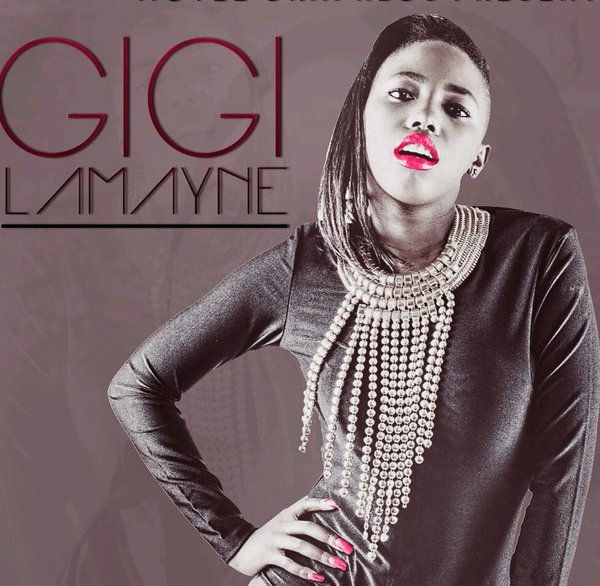 The rap star plans on releasing her debut album title 'iGenesis' in the second half of 2016. The album features some of the best musicians South Africa has to offer and surprisingly she has already completed recording the album.
Gigi Lamayne has just announce that she will be taking the album on a listening session tour. The tour is scheduled to kick off on the 24th of June! "Proud to announce my album listening session tour starts on June 24" announced an excited Gigi Lamayne tweeted.
Praise be to God: