"I'm hurt my mom fvcks with her more than she does with ME" – Says AKA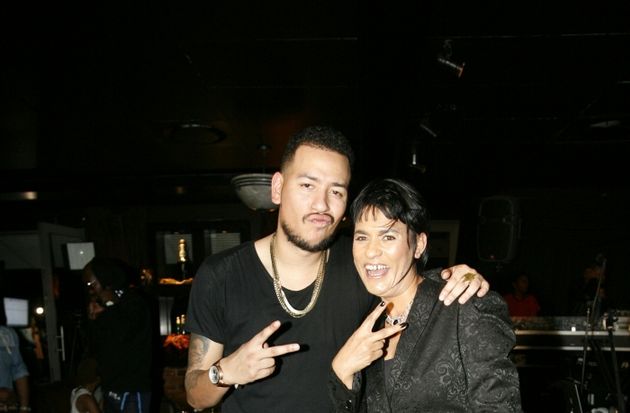 AKA's is hurt because his mom is closer to Zinhle than she is to him. The rapper was the face on every newspaper sometime last year after the news about his breakup with his baby mama broke. Their relationship started crumbling in the public eye after AKA came back from his U.K tour.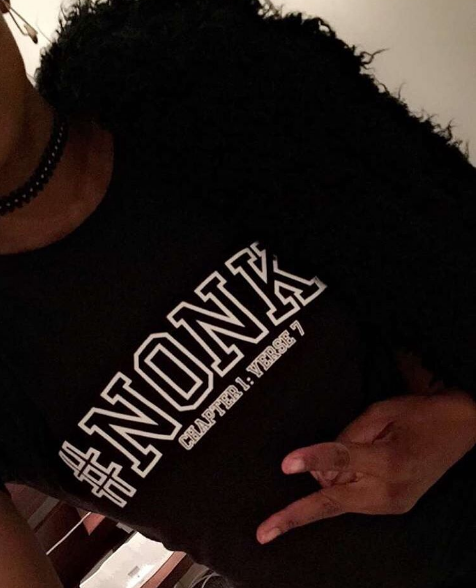 Eversince the break up we have noticed that the Supa Mega's mom spends a lot of time with Zinhle and we though it was because she was taking care of baby Kairo since her parents are some of the busiest people in the industry.
We also had noticed DJ Zinhle has been hanging with all of AKA's enemies and the man has finally opened up about what's going on between them and clearly the man has kept his composure for a very long time.
I'm hurt coz of my mom:

I've no issues baring my soul:

She finally stooped down:

I've never shaded her:

Now you wanna talk respect: