New Release: Dream Team – Interludes Video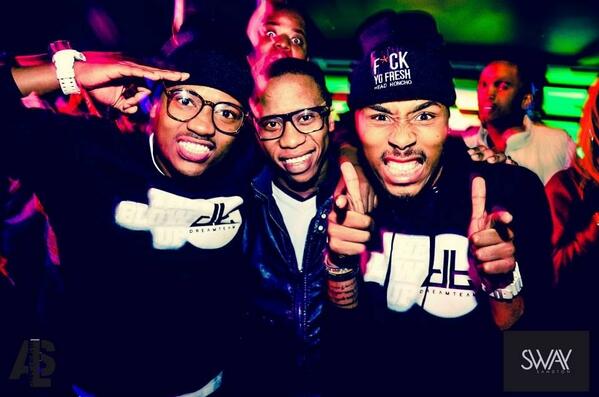 Dream Team has released videos for their debut albums interludes. The DBN boys released what was one of the best put together albums of 2015. The homies have been steady growing their fan base and it's clear that they will not stop until they are the biggest team in SA Hip Hop.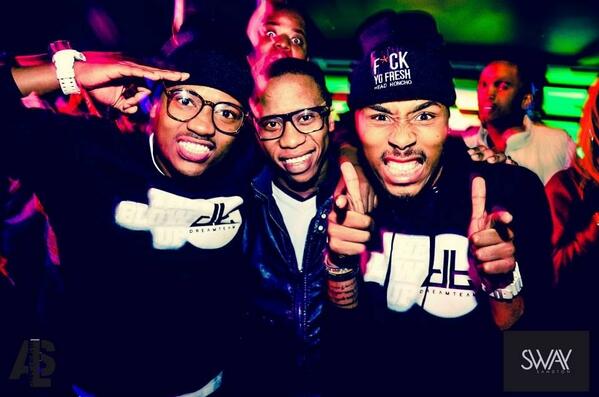 The homies have been making waves in the South African music industry for a while and in 2014 the homies had their big break with their award winning smash hit single titled Tsekede. The record put them on the map and they have been there since.
The homies who have been grinding super hard in the entertainment industry have just released 3 videos for their individual interludes which they had on their Dreams Worth More Than Money debut album.