New Release: L-Tido – Oh No Video [ft WTF]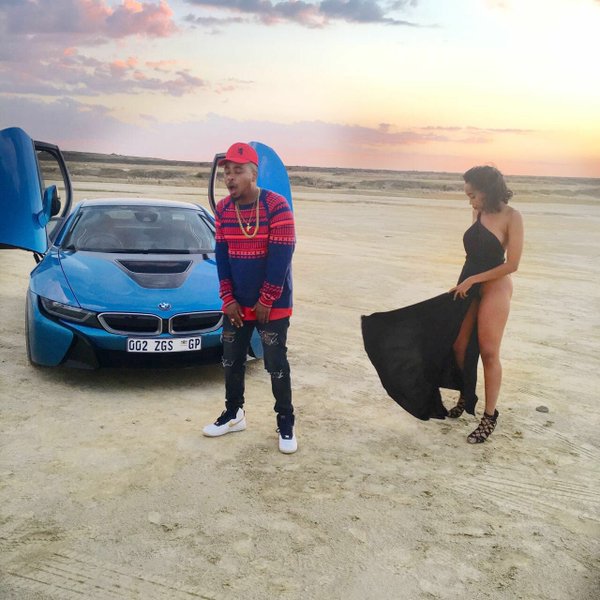 L-Tido has released the Oh No music Video. 2016 is looking like it's going to be the biggest year ever for SA Hip Hop. Mr Dhlala Ka Yona has been dropping hit songs since 2008 and this is why a some of L-Tido's old fans don't really like his new stuff. The big homie has managed to move with the times.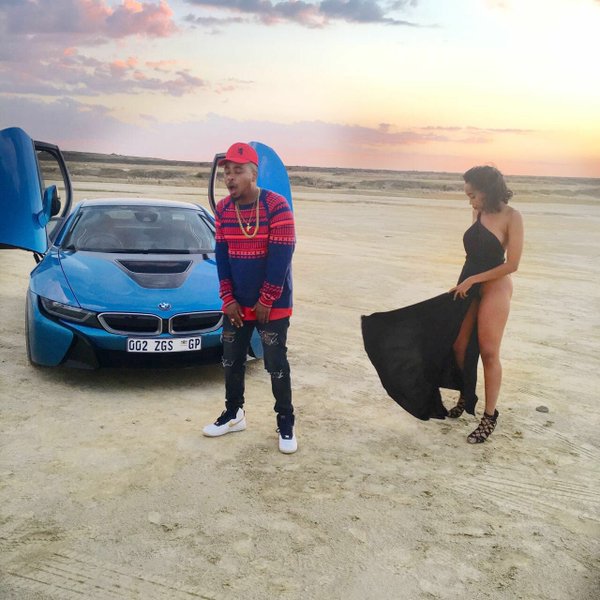 L-Tido owned his 2015 after releasing Dhlala Ka Yona, a song which was on the charts for a very long time. In 2016, 16V is promising to give you the doppest full-length project. L-Tido has just dropped the highly anticipated "Oh No" music video.
"Oh No" was released sometime in January and the song has been gaining traction since it's release. It's clear that the record had to grow on people and now that has happen, L-Tido has decided to drop the super dope "Oh No" Video: