New Release: Stanley Enow – Bounce Video [ft AKA & Locko]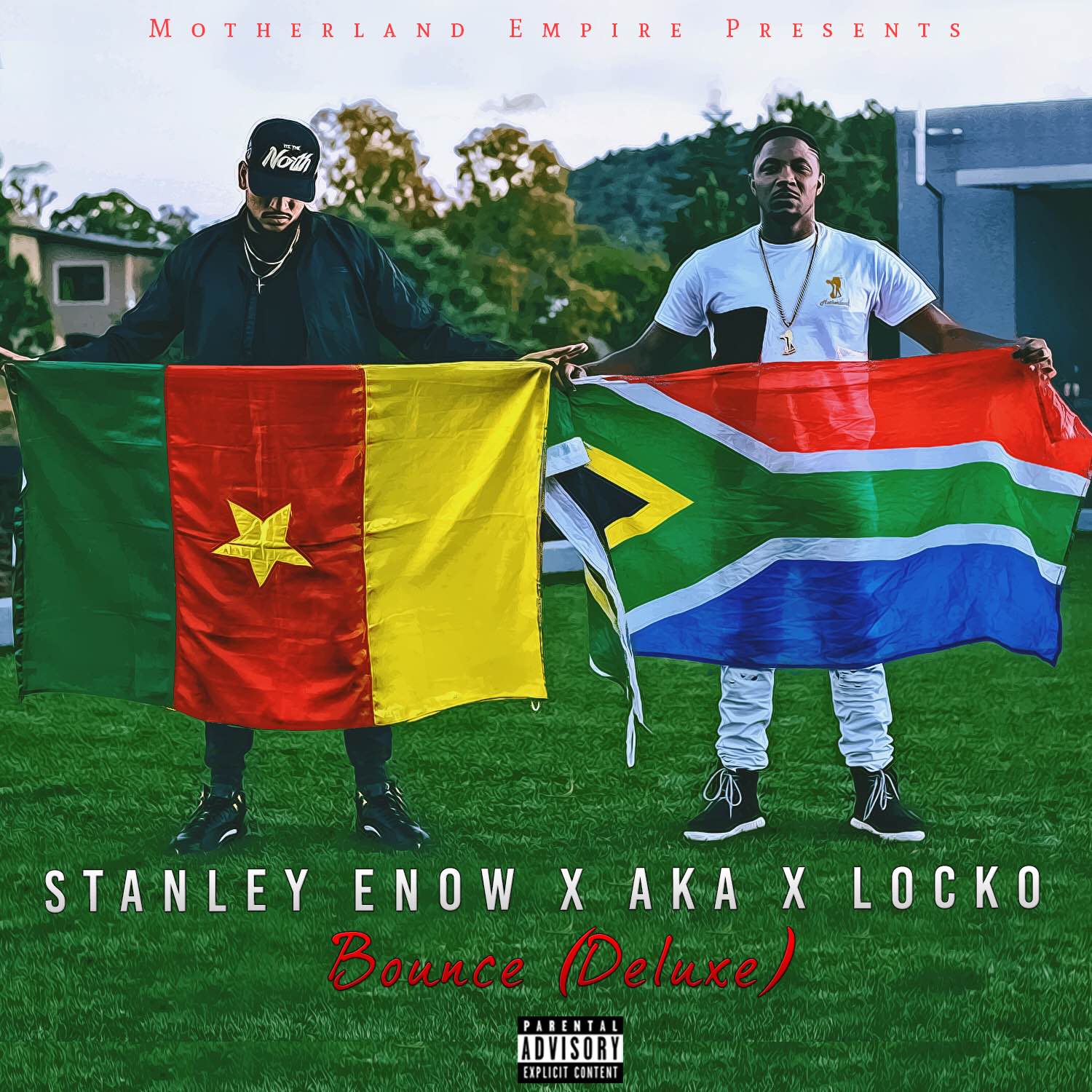 Stanley Enow has released his super dope music video featuring AKA and Locko. The rapper is a Cameroonian rapper, radio and TV presenter, voice actor, and co-owner of the record labelMotherland Empire. He is best known for his 2013 single "Hein Père." The rapper has been dominating the scene in Cameroon and it looks like his about to spread his wings accross the continent.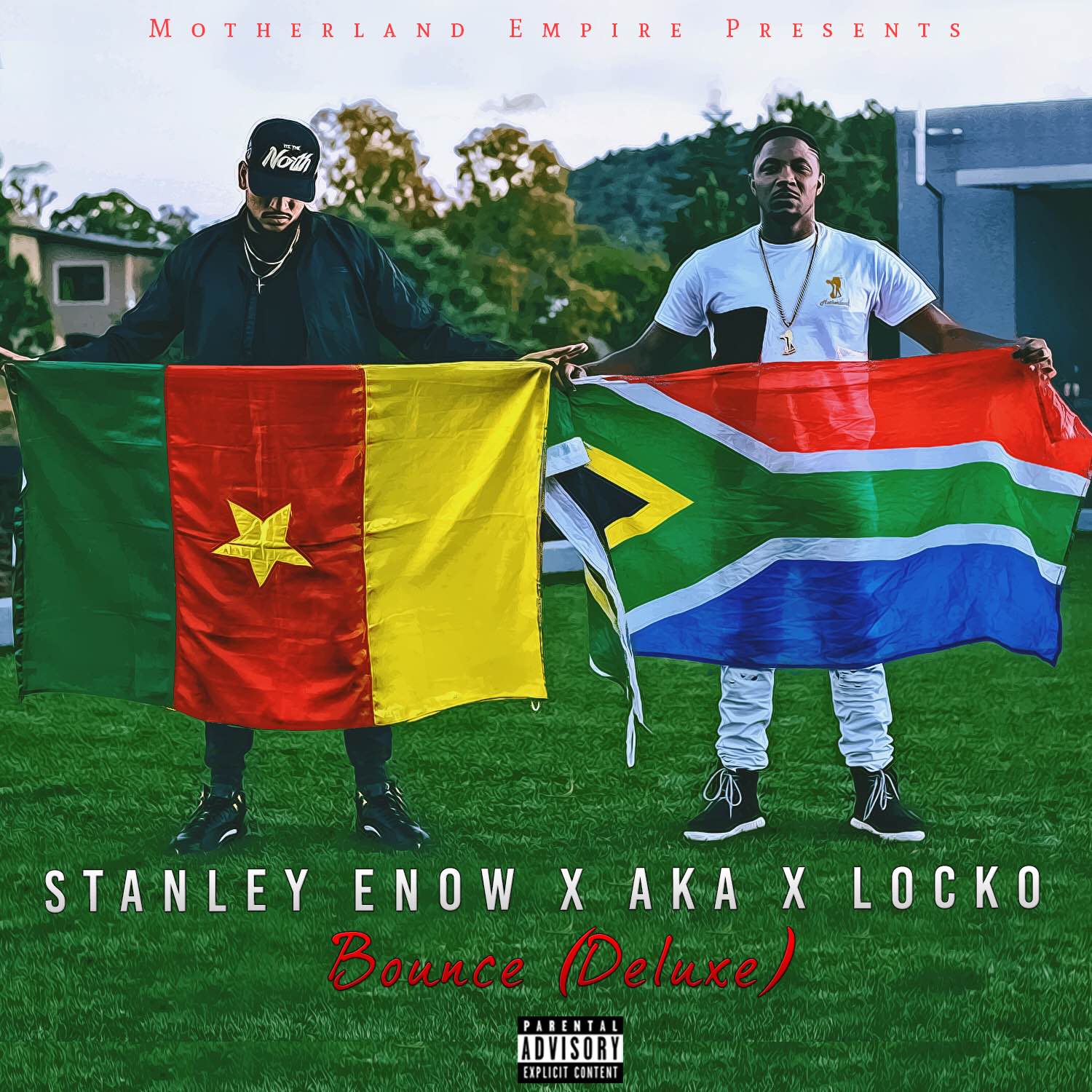 Enow released his first song "Hein Père" in June 2013, prompting Trace TV to label him "African music Revelation of the Year." The "Hein Pere" music video won the award for Best Video of the Year at the 2013 Balafon Music Awards. and the homie has not stopped since.
We told you few hours early, Stanley Enow just unveiled the video for " Bounce Remix ". Stanley teamed up with the South African superstar AKA and the R'n'b singer Locko. The movie was shot in South Africa. Check out the video above .