Can You Guess Which Song AKA's Is Shooting A Video For?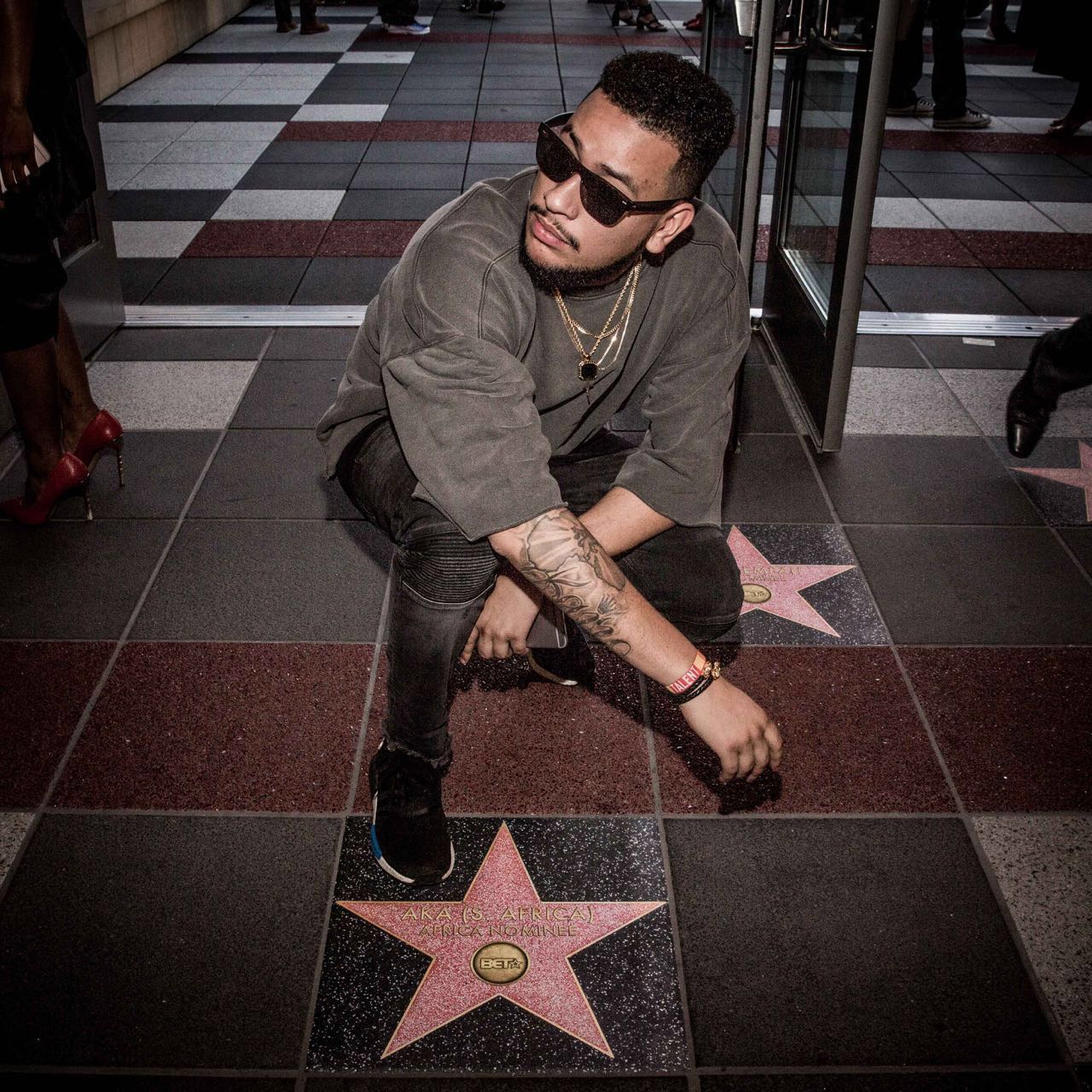 Can anyone guess which video the Mega i.e AKA is shooting? AKA has been in the game for a minute and one thing we have learnt from him is that the best music takes time to be made. The rapper always takes long to release his music but when he releases you know it will be on raotation for a while.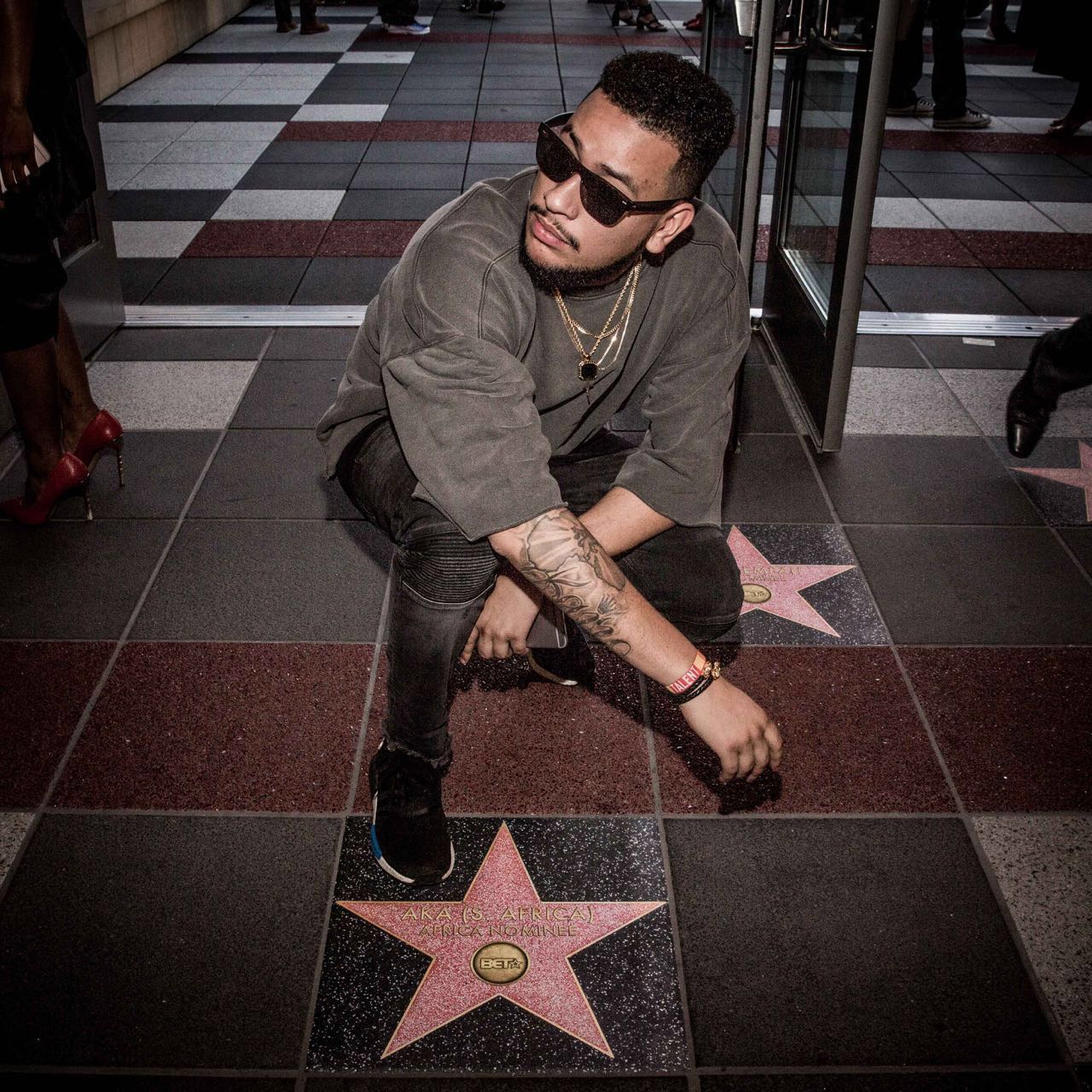 The Supa Mega has been making world moves for a minute now but it's clear that the homie has finally broken down the doors overseas and the fans are hungry to see more of the Supa Mega so he might be going to the USA and U.K more.
The Supa Mega shut it down with his performance on the BET experience main stage which has opened more doors for him. AKA has just landed back in SA and he is already shooting the music video for One Time:
One Time video: