K.O Opens Up About How Long It Took Him To Write The Bang Out Verse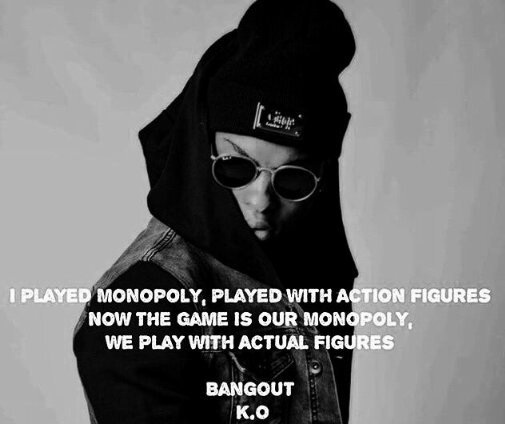 K.O has opened up about how long it took him to write the Bang Out verse. Mr Cashtime has been in the game for the longest time now and there is no question that K.O possesses one of the greatest pens to ever come out of SA Hip Hop.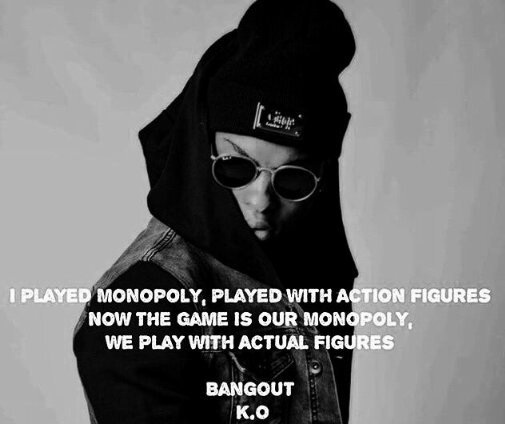 After the release of Skhanda Republic there was no question that the rapper is one of the best artist overall. Mr Cashtime was asked why he does not do a lot of features and he said he will only do a song with you if your pen is nice.
K.O was recently criticised for his verse on the Dj Vigilante record because his delivery was not as nice but nobody could question the Skhanda Gawd's pen game. He was asked how long it took him to write his verse and he said it took him two whole days.
I'm a slow writer: