KiD X Talks About His Upcoming Debut Album And The Direction He Took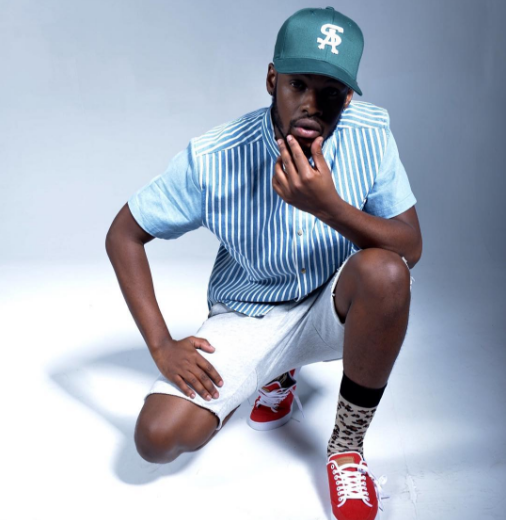 KiD X has opened up about the direction he took on his upcoming debut album.  X has been in the game since 2010 and he has managed to grow a loyal following since then. KiD X is well known for spitting hard multi-layered verses but he has reached a point where he has to make some commercial music for the average listener.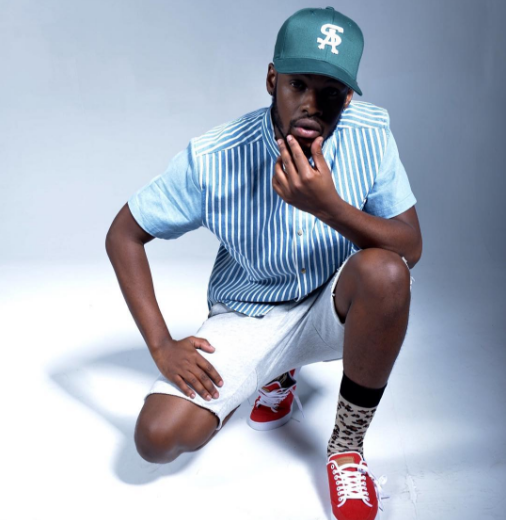 The rapper released his first mixtape since signing with Cashtime Life sometime last year and the project made history by becoming the first SA Hip Hop mixtape to ever get downloaded half a million times within it's first week of being released.
"It's always a challenging having to cater for both audiences i.e my niche day one fans and fans in the main stream" X said. "What I have done is I have sort of gone for a more commercial sound than it is sounding South African. That is something I couldn't properly balance with the tape but when they get the album they will get what I was trying to do" he explained.