New Release: Tol Ass Mo – That's So Graayt [ft Reason]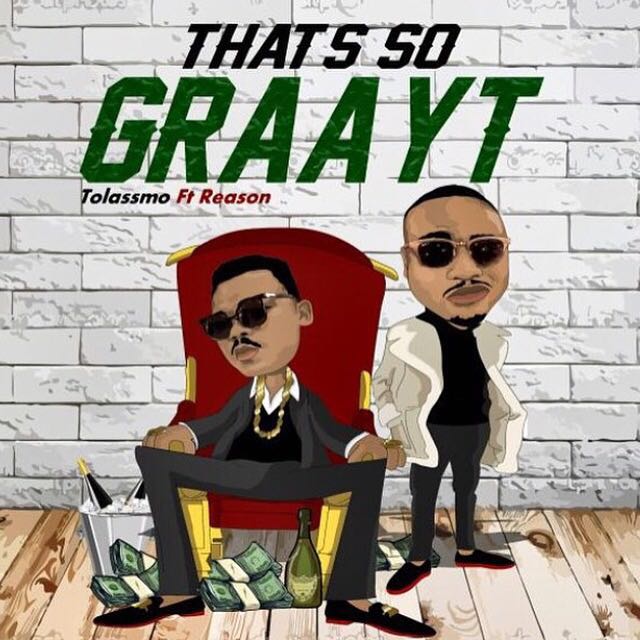 Tol Ass Mo has just released his new single titled 'That's So Graayt' which features Reason. Mo has been releasing music for a year now and I must say the music keeps getting better with every release he gives us.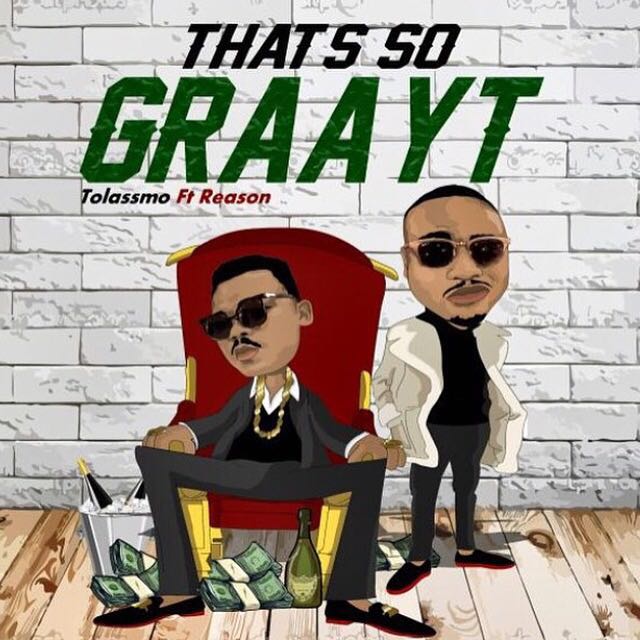 The comedian turn rapper does not consider himself a rapper but a Hip Hop hype man. The homie has been rocking the clubs with Carpo and it is always turnt all the way to the max when the homies are handling the microphones.
On this record Tol Ass Mo talks stunts on his haters and expresses his need to get paid for even a conversation. Reason handles the last verse on the record and he kills it as always. Check out Tol Ass Mo's latest release and tell us what you think: