New Release: Kwesta – Mmoni Video [ft TLT]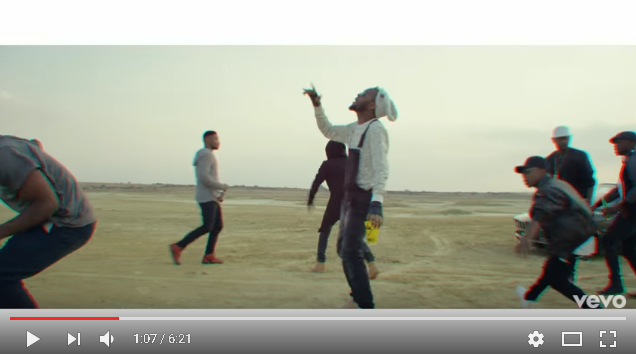 Kwesta has just released the 'Mmino' Video featuring TLT. The rapper has the midus touch right now considering all that he has managed to achieve with his Gold selling album titled Dakar II where his Gold selling single Ngud is also taken from.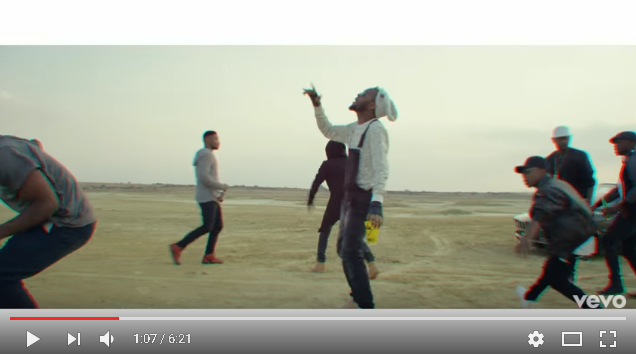 The rapper stayed consistent even when his music wasn't as big as that of the guys who got in the game around the same time he got in. Ngud is Kwesta's biggest song to date and Cassper said he knew it was going to be the biggest when he heard it.
Da King of African Hip Hop has been working with a duo named TLT who he launched on the biggest platform anyone could launch artists his working with. It was during Kwesta's J.Cole set when he brought TLT. Check out the new music video and tell us what you think: