Towdeemac Explains How Morafe Was Started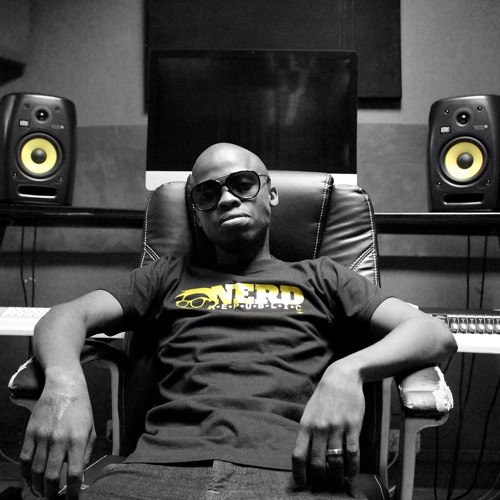 Towdeemac recently explained how Morafe was started. The HHG team sat down with African HipHop legend Towdee Mac to talk about his life,career and a variety of other topics.In this part of the interview we ask Towdeemac how the legendary rap group Morafe was formed.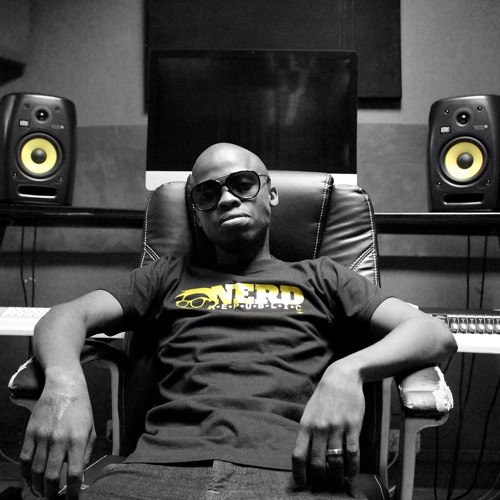 Towdeemac is one of those people who is known for assembling stuff. The legend announced that Morafe was making it's coming and then Khuli Chana announced that his next album is going to be his last album as a solo artist.
"Kay Gee and I were friends in Primary school. Mo and I are cousins we basically grew up in the same house at my grans place. It all started when the DRM fell apart because my family was moving from Maftown and they asked me to give the click jacket back so I took it personally. Mo and I found out that Kay-Gee and Khuli were a rap duo and they were about to join the DRM so we ran over there and intercepted that and that's how Ill Tribe started. There was a crew called Tribe that had started in Jozi so we had to drop the Tribe and that's how we became Morafe" Towdee explained.