Birdman Buys Toni Braxton $250K Bentley SUV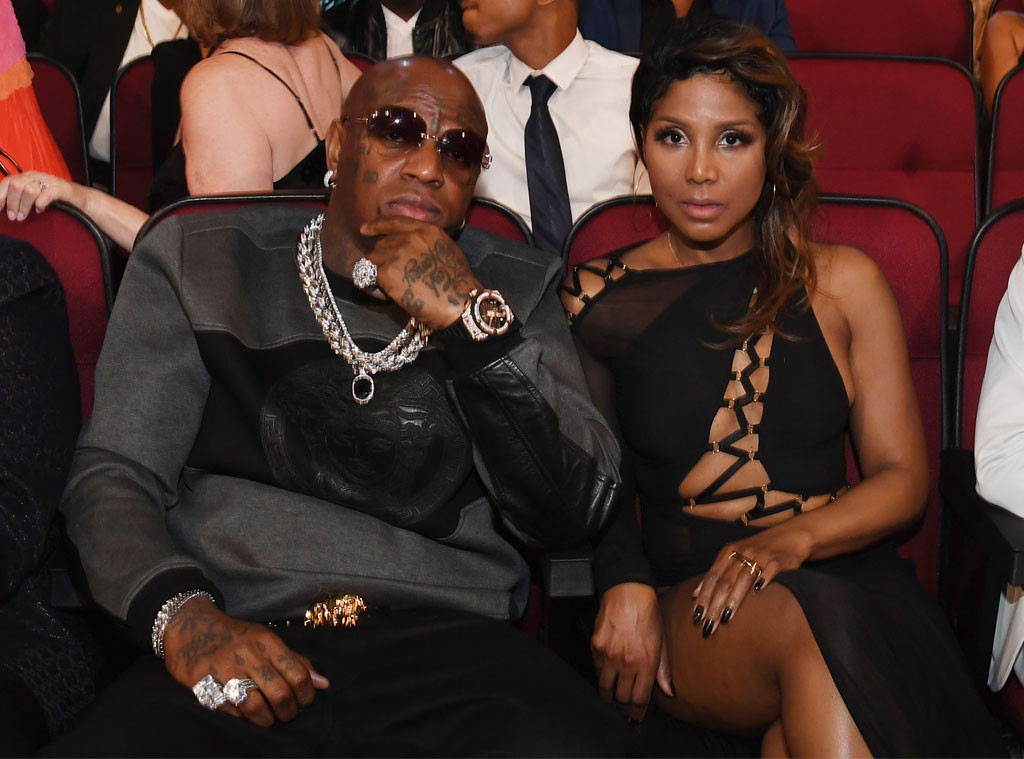 Birdman Buys Toni Braxton $250K Bentley SUV. Considering all of Birdman's recent legal turmoil, the fact he just bought his alleged girlfriend, R&B legend Toni Braxton a brand new 2017 Bentley Bentayga SUV is baffling. A Snapchat video posted to sister Tamar Braxton's account features the singer jumping into her new ride, apparently courtesy of the Cash Money mogul.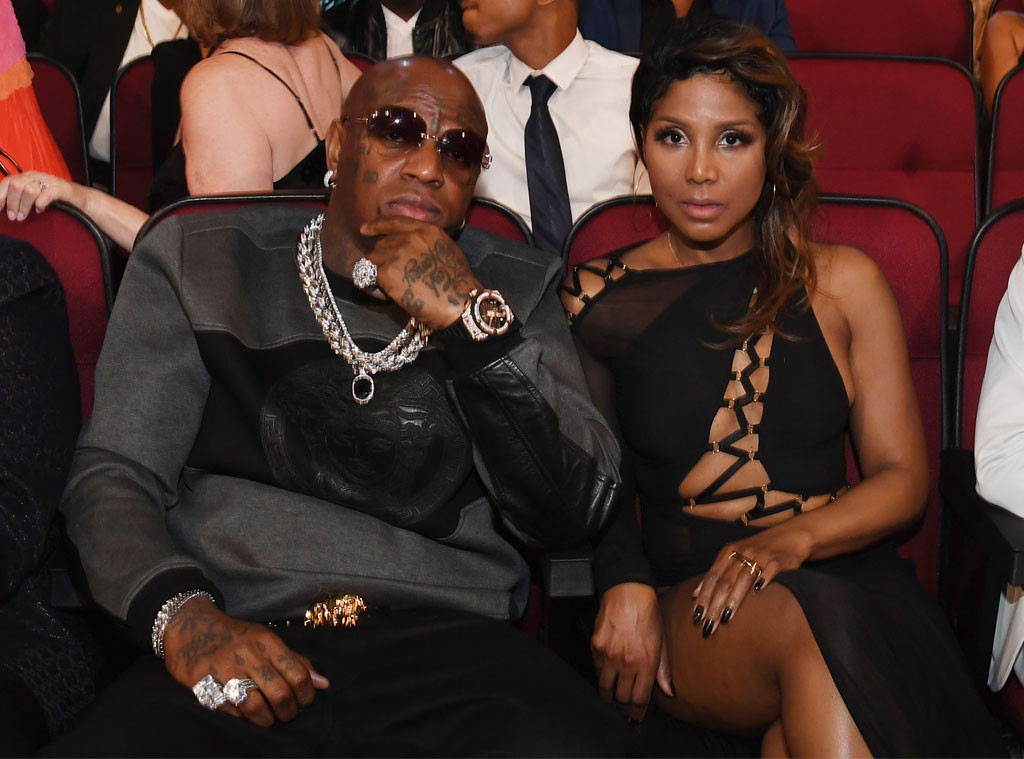 In the clip, Tamar alludes that the car was a gift, but doesn't name the person who bought the vehicle. "I get some nice gifts Toni Braxton, but I don't get stuff that's not out yet," she said. "C'mon Jesus!"
Speculation has been swirling around the couple's status for awhile, but it's unclear if they are anything more than friends. People that aren't dating, however, usually don't purchase $250,000 cars "just because."
While several gossip blogs are reporting that Birdman and Toni's relationship is in its infancy and beginning to blossom, that may not be the case. Birdman might just be another hopeless romantic chasing the wrong woman.