Emtee Is Looking For A Teammate. Are You Interested?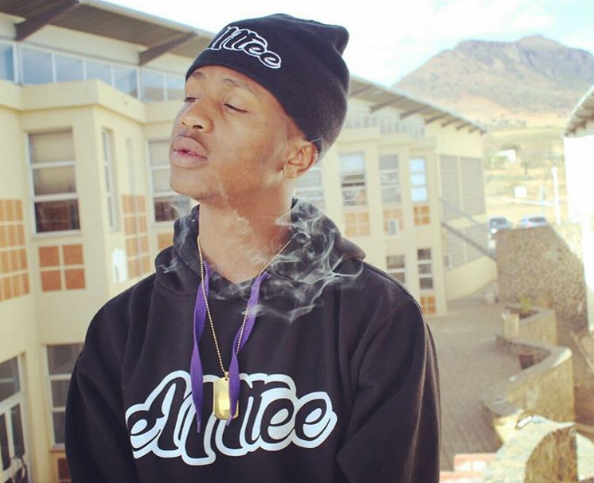 Emtee Da Hustler is scheduled to be appearing on this year's edition of Tropika Island of treasure. The rapper has been on a rise and rise and it looks like his next album is the one that is meant to make the platinum selling rapper a global star.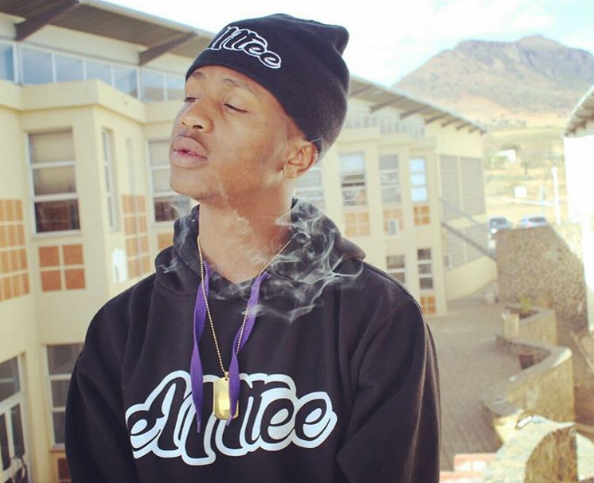 Da Hustler will be competing against several other celebrities on the show and obviously the homie wants to make sure he gets that million. Emtee is looking for a partner who is smooth because he doesn't anything getting inbetween him and the million.
"Do you want to be EMTee Da hustler's teammate? This is what the smooothest rapper wants from his teammate! Listen closely, it could be you! ‪#‎TIOT7‬ ‪#‎NothingSmooother‬