Rouge Left Traumatized After Getting Hijacked And Assaulted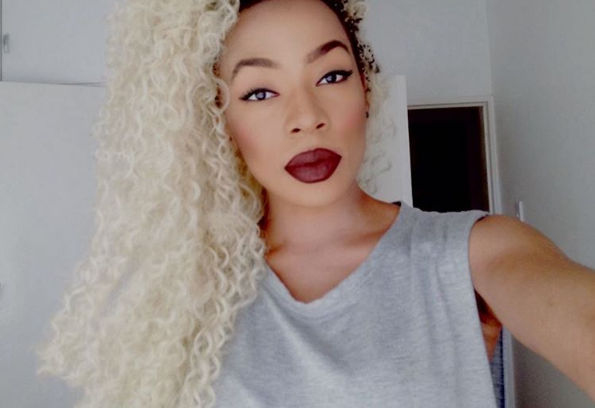 Rouge left traumatised after getting hijacked and assaulted. The rapper has been in the game for a while now and it's clear that the game is about to give the lyricist the recognition she deserves for her high-quality work.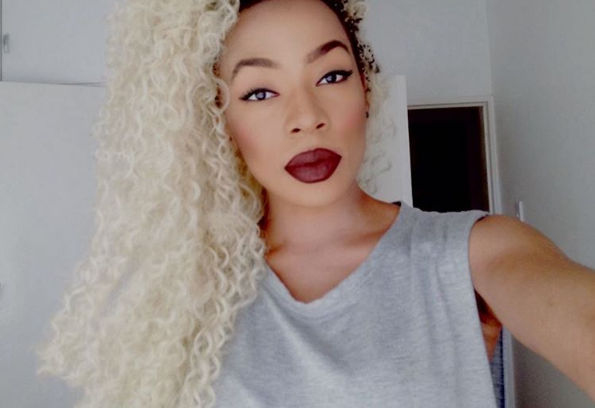 The Mbongo Zaka hitmaker was forced to cancel several gigs, television and radio interviews because she was left traumatised after the hijacking that happened after her appearance at the prestigious Cantare night club.
Rouge was badly beaten during the hijacking, with severe bruising to her face, the car was stolen and later recovered. We pray that the Cap City rapper has a speedy recovery and comes back to kill these rappers.