New Release: Mgarimbe – Gologo no Beer [ft Cassper Nyovest]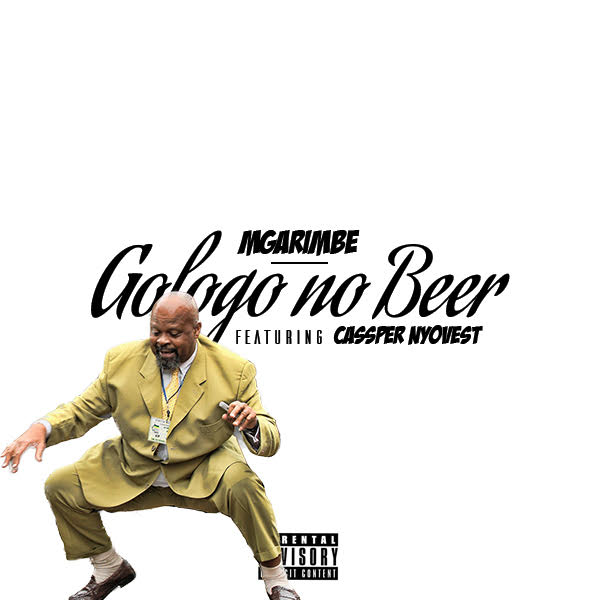 Mgarimbe is back with 'Gologo no Beer' which features Cassper Nyovest. The homie freestyled one of the biggest songs of all time titled Sister Betina and he left the game after touring with that smash hit and he just got back.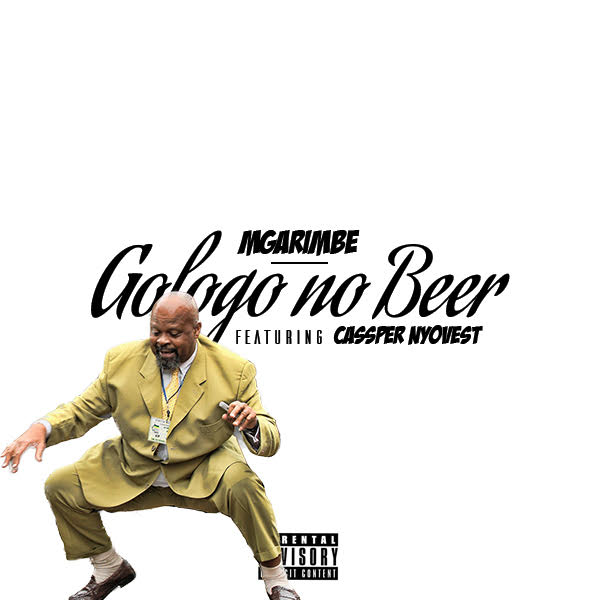 Kwaito always reminded us of Rap and it's pretty clear that the genre's are related. A great example would be the legendary TKZee who say that their main inspiration was Tupac and that's why they lived such a gangsta lifestyle.
This record has a great Kwaito production and it's clear that because Hip Hop is now ruling the charts, Kwaito can make a solid comeback because it has a solid spot in SA Hip Hop. kwaito is a part of the fabric of what SA Hip Hop is. Check out 'Gologo no Beer' and tell us what you think: