The Game Details How He Squashed Beef With 50 Cent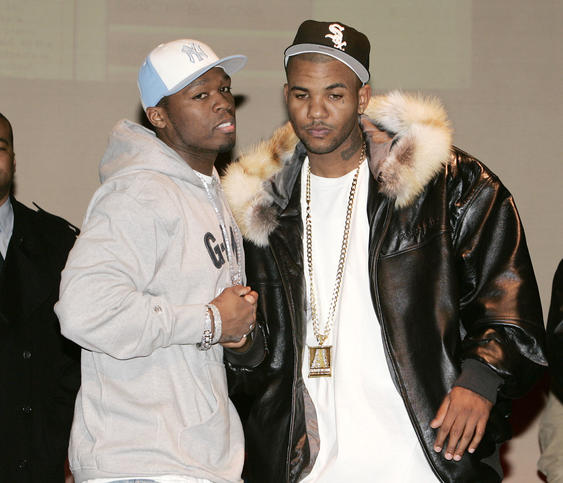 The Game details how he squashed beef with 50 Cent in a strip club. Williams addressed the vague rumors that he and 50 Cent officially buried the hatchet at a Los Angeles strip club they both occupied last month.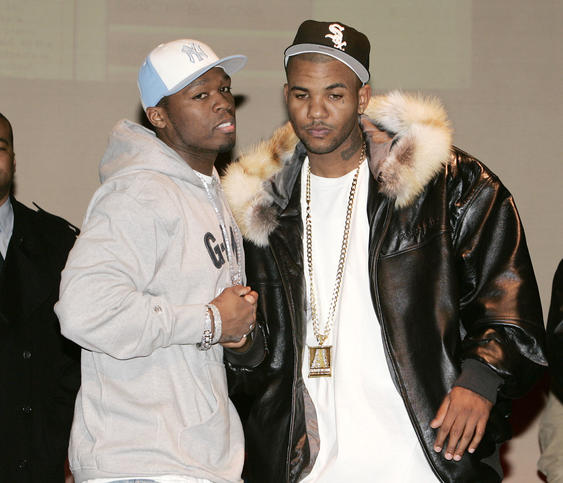 "We're in the strip in L.A. and I just stepped to him and we talked for about 15 minutes and kind of hashed [it] out and left on good terms," he said about the Ace of Diamonds encounter.
He also admitted that he would act on 50's Power if asked and he thinks it's a regular viewer. Watch Game's full Wendy Williams interview down below.