Watch AKA And Patoranking Performing "Special Fi Mi"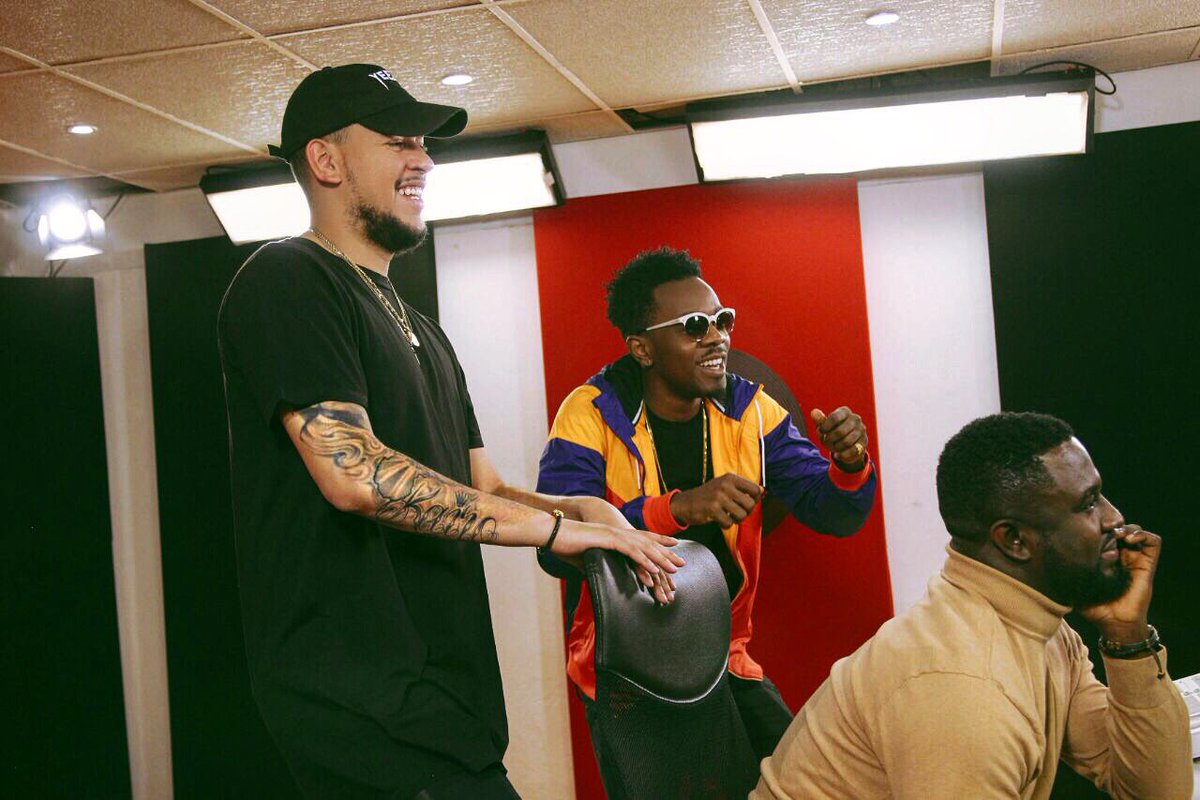 Watch AKA and Patoranking performing "Special Fi Mi" at Coke Studios. In the last generation, we have watched the continent get closer together through music. We have seen more and more African musicians collaborating with each other and now we have initiatives like Coke Studios which is bringing everyone together.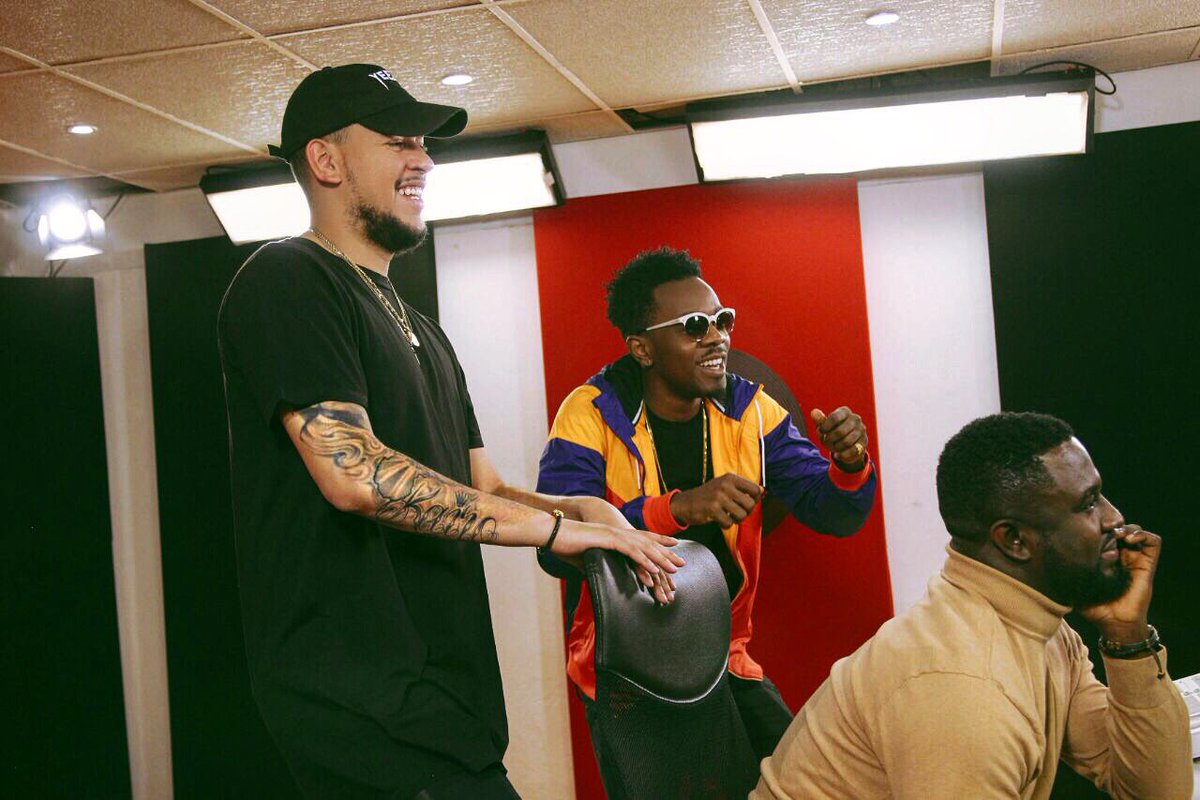 Patoranking is undoubtedly one of the best collaborative musicians this continent has ever seen. AKA is also someone who is known for his ear and has some of the best collaborations to come out on the continent.
Coke has done it again. They have managed to get the Supa Mega, Patoranking and Gospel On De Beatz in the same studio so we can look forward to nothing less than a fire record from this session. This has to be one of the best songs to come out of Coke Studios: