Stogie T Partners Up With An International Whisky Brand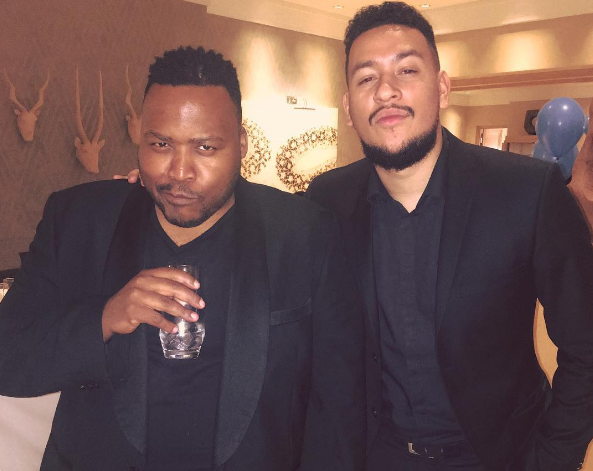 Stogie T partners up with an international whisky brand as their national ambassador. The rapper has been in the game for more than a decade now and he has managed to carve his own lane despite switching up his style.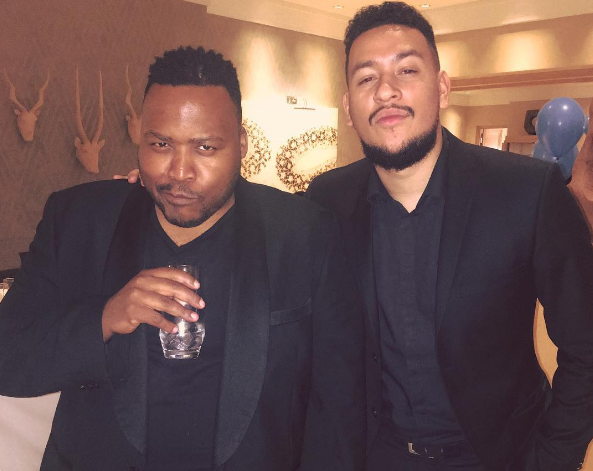 The legendary Tumi Molekane has toured the world with and without The Volume. The rapper released his debut album as a solo artist sometime last year and it was rated one of the best SA Hip Hop album of all time.
Stogie T has been announced as the brand ambassador of the premium scotch whisky, Chivas Regal. Shelley Reeves who is the Chivas Regal Marketing Manager says Stogie T aligns with the brand's philosophies of winning the right way, and sharing one's success.