#TBT: Okmalumkoolkat – Siyasebenza Video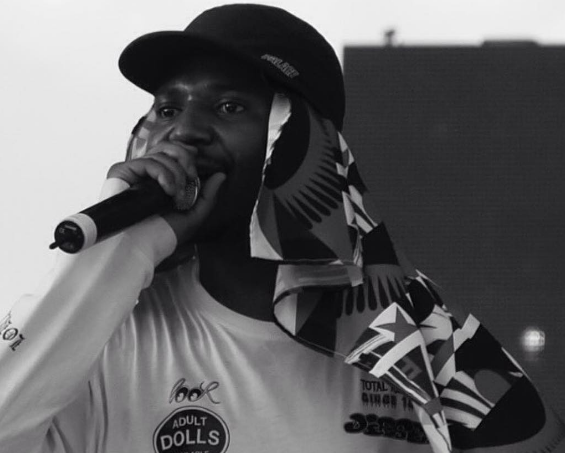 Okmalumkoolkat's Siyasebenza is our throw-back music video for the day. The Smart Mampara has been in the game for a while but it took a while before he was fully embraced within the mainstream media.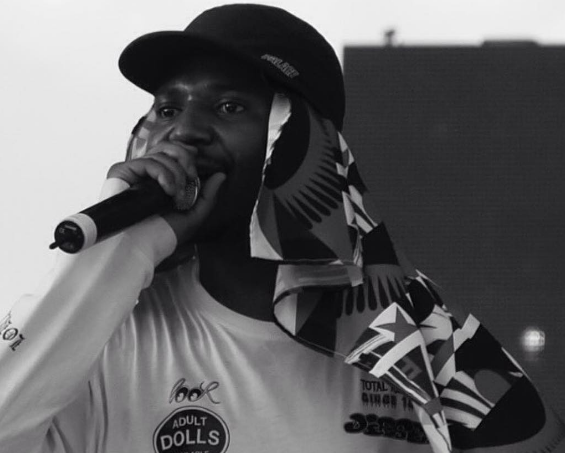 This record is about how much the homie hustles from January throughout the year and he only rests in December. The video was shot in downtown Johannesburg city and Orange Farm Township on the South side of the city.