Top 10 African Rappers 2016: Part 2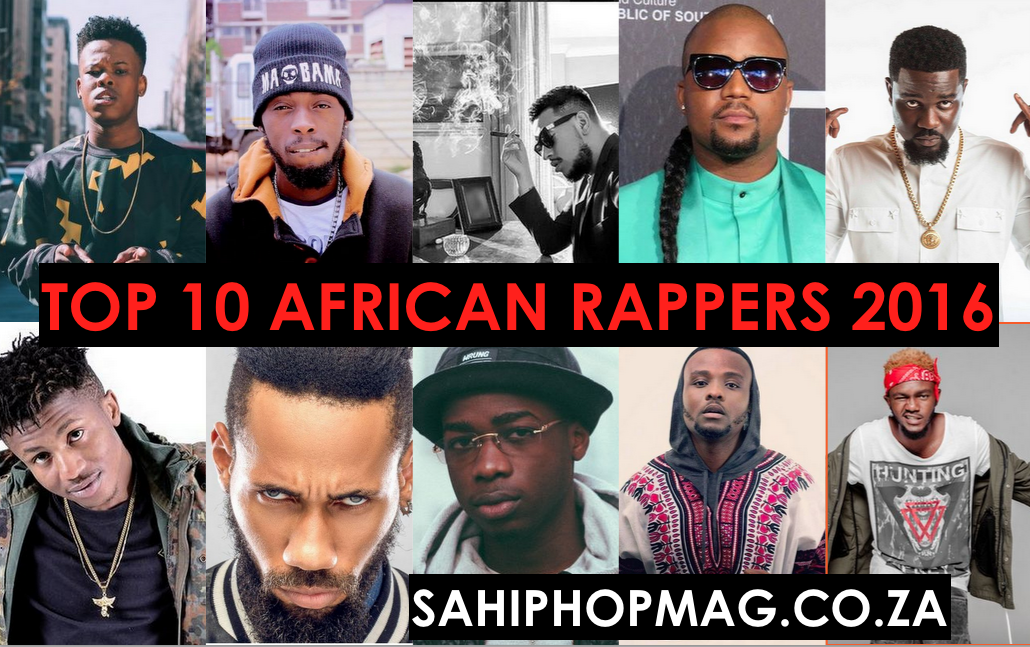 Top 10 African Rappers of 2016 was a very interesting list to compile because African Hip Hop has been on the rise and is finally gaining prominence world over. African artists have been touring all over the globe, getting featured on major platforms like Sway In The Morning, Tim Westwood, BET and more! Unlike the olden days, we have a lot more polished artists, a lot more hit records being banged out and a lot more business savvy rappers!  SA HipHop Mag  decided to compile a list of Africa's Top 10 Hip Hop Artists In No Particular Order! Check It Out Below And Let Us Know What You Think:
6. Kwesta

Kwesta has been in the game for a long time now but he was always overlooked until this year when he released his smash hit single titled N'gud which is undoubtedly the biggest African hip hop song of 2016!. The rapper has since received his first Gold plaque and the album is still selling.

7. Takura

Takura has been in the game for a while now, but it was only in 2016 when he decided to go solo and launch his career as a rap artist. The rapper quickly became the most talked about Zimbabwean rap artist and his impact is undeniable.

8. Laylizzy

In 2014, Laylizzy signed to Pan African orientated Geobek Entertainment's record label, Geobek Records. He has since released two singles under the label, "Tha Crew" in July 2015, followed by the single "Hello" featuring AKA which was released on the 1st of April 2016, charting on iTunes Mozambique as #1 on all genre and #2 on iTunes South Africa Hip-hop chart. Laylizzy was recently selected by CNN as one of Africa's  fast rising artists.

9. Nasty C

The 19-year-old rap sensation has been on the scene for just over a year now but he has made huge impact on the landscape. Nasty C recently released his debut album and got props from a USA based streaming platform. Nasty C is one of the few African rappers to get a call from Jay Z who was interested in signing the young talent.

10.Emtee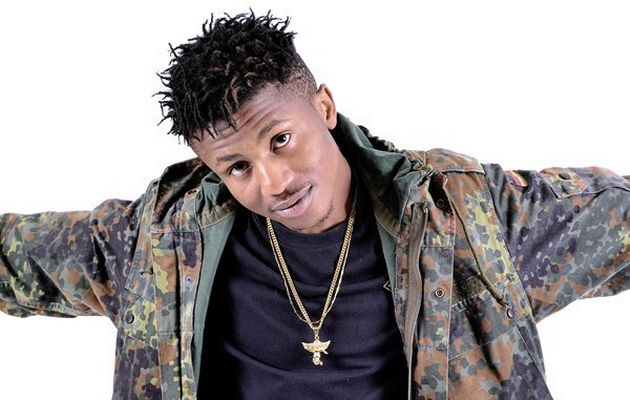 Emtee released Roll Up and he became a continental star. The rapper went from being an unknown rapper to doing songs with the biggest musicians on the continent. Emtee also went platinum with his debut album. He has been one of the biggest award winning artists in 2016!