AKA's All Eyes On Me Goes Platinum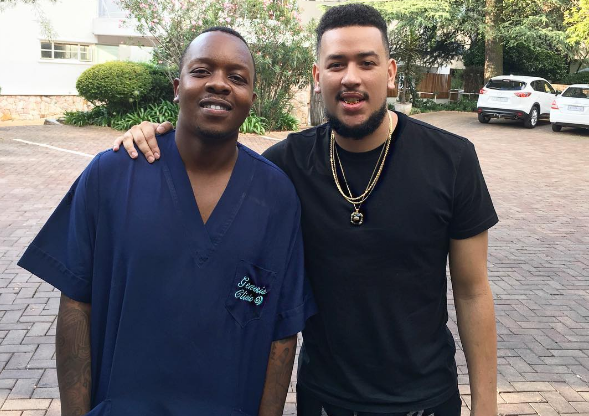 AKA's All Eyes On Me Goes Platinum which rarely happens in Hip Hop. The Supa mega is on his grind and it's clear that hehe really takes his time to perfect his music because he always wants to put out a product with longevity.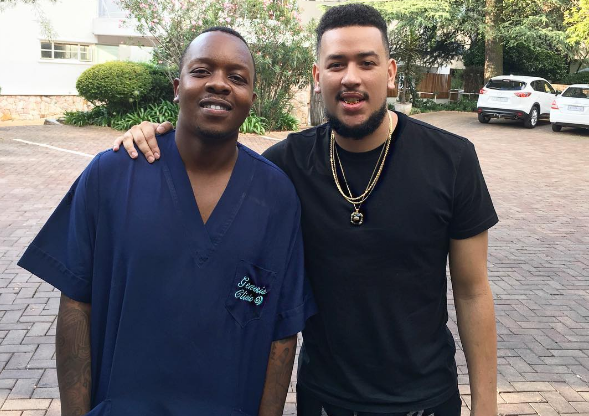 The rapper has been working on his third studio album for a hot minute now. AKA has us anxious to listen to the album because of the two single's he performed on Idols this past Sunday. The records a really different from his previous work.
Doro Mega has managed to go Platinum with his smash hit "All Eyes On Me" which features Burna Boy, JR and Da LES. Baddest was one of the two songs AKA released in 2015 and it has also been certified Gold.
Platinum single: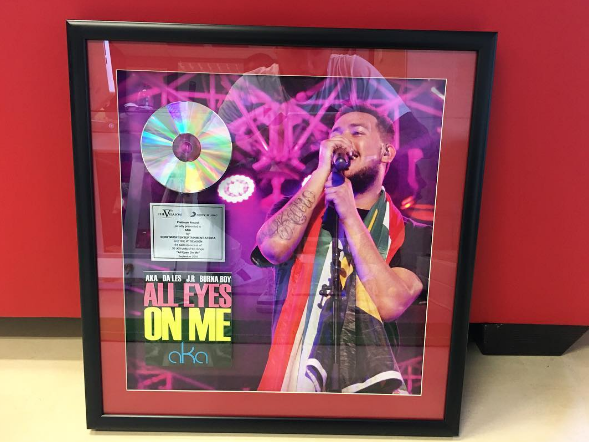 Gold record: