Future Is on Desiigner Again "I Don't Do Rentals" regarding Desiigner publicized Ferrari lawsuit. Atlanta rapper Future is showing no chill on G.O.O.D. Music's Desiigner. The hip-hop star has thrown some serious shade toward the New York rapper, poking fun about his car's problems. Future had a problem with Desiigner earlier for coping his style, seemingly he is doing whatever it takes to retain his crown.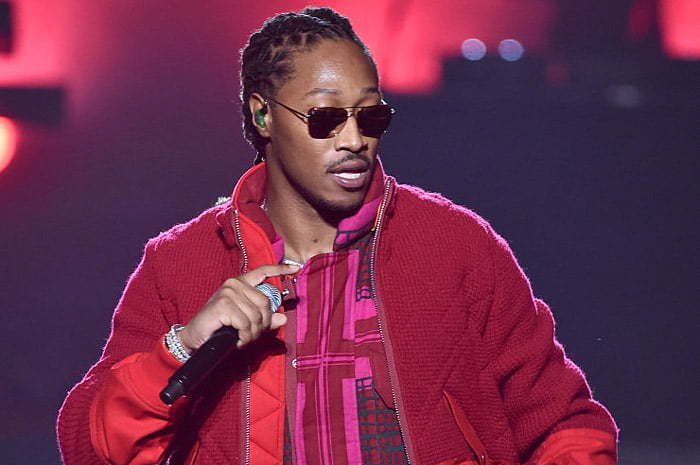 A picture has surfaced of Future slyly poking fun at Desiigner's car problems.
Hours prior, reports emerged about a rental company suing Desiigner for $500,000.
According to docs … the friends gave Desiigner permission to drive the whip, and then he crashed it in NJ. The car's valued at $220k, but the company's suing for more than $500k because they say they're going to lose out on future rental money — as in $1,599 per day. The docs also included a cryptic tweet, supposedly from Desiigner, saying, "If you have a luxury car you better know how to drive." The rental company thinks it's a confession, but we checked and the account doesn't look like it belongs to Desiigner. (TMZ)
Within a recent Rolling Stone magazine cover feature, Future specifically requested Desiigner's name not to appear in the write-up.
Brooklyn rapper Desiigner has been dominating radio with "Panda," a song so derivative in its lyrics and production that Mike Will, for one, thought it was a Future track on first listen. (Future is reluctant to address this subject: "I never worried about anyone else … I don't even want his name in the article," he says of Desiigner.) (Rolling Stone)